Have Some Fun in the Sun in Atlantic City NJ

Atlantic City is full of exciting attractions, like the boardwalk, casinos, and outlet stores. However, you may be interested in doing something a bit different—some paintball or parasailing, perhaps.
In which case, you can keep reading to discover some of the best outdoor activities that Atlantic City, NJ, has to offer!
AC Paintball
A Unique Team-Building Activity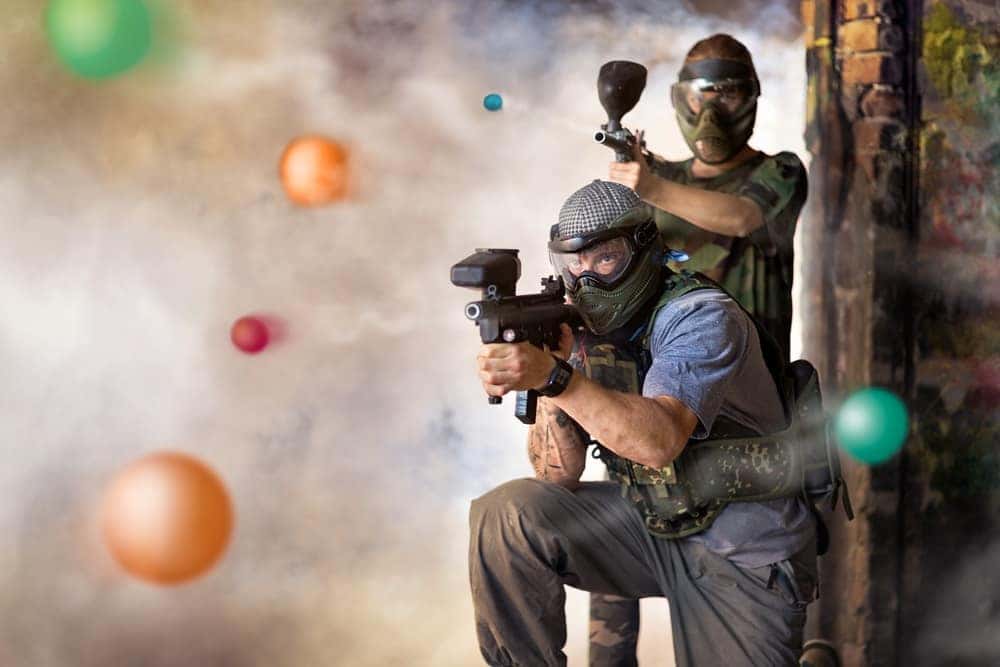 AC Paintball is a different and exciting way to spend time outside. By working with your teammates, the goal is to hit the other team with paintballs without getting hit yourself.
As a result, this is great for corporate outings and other team-building ventures. It can also be a fun and unique activity for bachelor and bachelorette parties. Celebrate a birthday here, too, as it's sure to be one you won't forget!
There are a variety of fields to play on, such as Hyperball Field and Speedball Tournament Field. Each course provides a distinctive paintball gameplay. However, if you and your group prefer to play Capture the Flag, the Ultimate Battle Zone Field is ideal.
Learn more on the AC Paintball Facebook page.
Atlantic City Parasail
For a One-of-a-Kind Beach View
If you're looking for the chance to sea life in ACNJ from above, then you may want to visit Atlantic City Parasail.
The company was founded in 2010 to provide parasailing and watersports to the Atlantic City region. By taking advantage of this company, you can get a breathtaking view of the beaches, boardwalk, and casinos.
You can rest assured that you're in good hands, as each vessel undergoes multiple coast guard inspections yearly. Plus, these custom parasail boats can fit up to 12 people. So, bring the whole family along as you take to the skies!
Check out Atlantic City Parasail on Instagram to see what kind of experience you can have.
Bayview Marina
For the Watersport Enthusiasts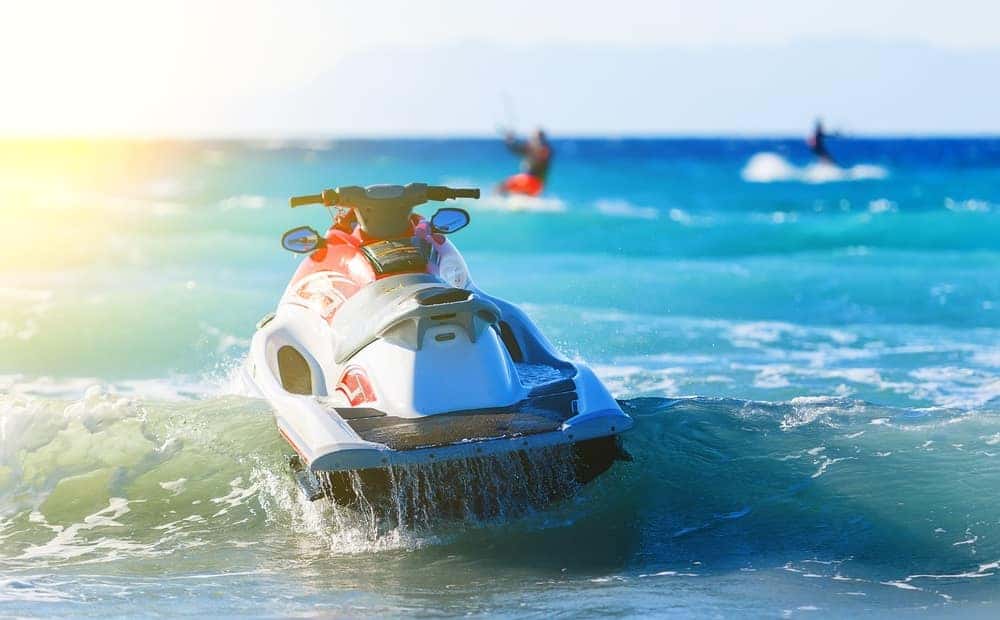 Bayview Marina has been around since 1987, providing tons of ways to have fun out on the water.
Owner Wally Middleton has worked in the water recreation industry for about 30 years, raising his two daughters and the family pet along the way. Plus, he's the man who brought Yamaha WaveRunners to the greater Ocean City area, which residents and visitors were quite happy about.
This family-owned business boasts over 25 new jet ski/wave runner rentals, along with a friendly and knowledgeable staff. They also let you rent kayaks, tubes, and water skis, along with purchasing the various watercrafts available. If you're interested in taking a boat tour, they can do that as well.
Whatever you need for a fun day with friends or family, Bayview can provide. For more information, check out Bayview Marina on Facebook.
Get Outside in Atlantic City NJ Today
As you can see, there are tons of ways to explore the outdoors, beyond lounging on the beach. So, gather your buddies or family members, and check out these outdoor activities in the Atlantic City area today!