Get Your Sweat on at These Gyms near Atlantic City NJ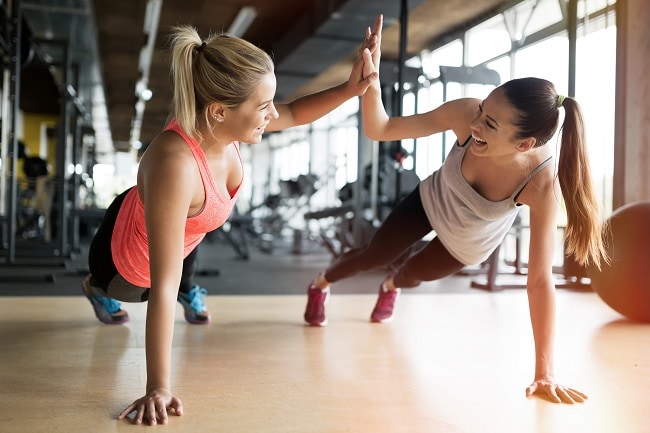 There are many benefits to exercising. You'll reach your goal of losing weight and/or getting in shape. But, more importantly, it can reduce your risk of chronic diseases like diabetes or heart disease.
If you're wanting to look and feel your best, then read through our guide to the best gyms near me in Atlantic City, NJ.
Boutique Fitness Studio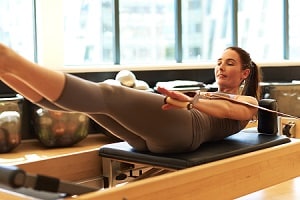 Core Fitness Studio was created to be accessible to everyone, no matter their age, body type, or fitness level. They offer all types of group workout classes, including:
Core Power Barre
Pilates
Zumba
Pop-Up Yoga
Strength Training
They also offer private classes, if you prefer one-on-one training. For more information, visit Core Fitness Studio on Facebook.
Cape May County's Original CrossFit Box
If you're wanting to get in the best shape of your life, then CrossFit 609 may be a great fit for you. In fact, they design their training programs so that you'll make fitness a part of your life, and not just an occasional pit-stop.
Their programs combine traditional strength training and CrossFit. If you're new to this type of workout, they recommend taking the Basic Training course. This 4-week program will introduce you to CrossFit and prepare you to reach your highest level of fitness.
Check out photos and videos on the CrossFit 609 Facebook page.
Strength, Speed, Agility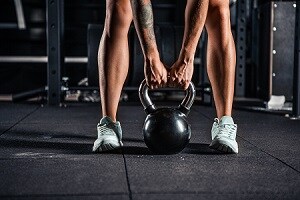 Strength First is owned and operated by NSCA Certified Strength and Conditioning Specialist BJ Fox. His prior experiences have helped him understand the importance of strength training for adults to help with their daily activities. His goal is to not only help people get stronger, but to do so in a safe way.
Here, you'll find private, semi-private, and small group training for people nine to 90 years old. The facility is fully equipped for all your workout needs, with exercise bikes, kettlebells, battle ropes, and more.
Learn more about their services on the Strength First Facebook page.
Visit Gyms near Me Atlantic City NJ
No matter your current fitness level, everyone can benefit from a good workout. To get started, contact any of the above gyms near me Atlantic City, NJ, today!