How to Read Tire Size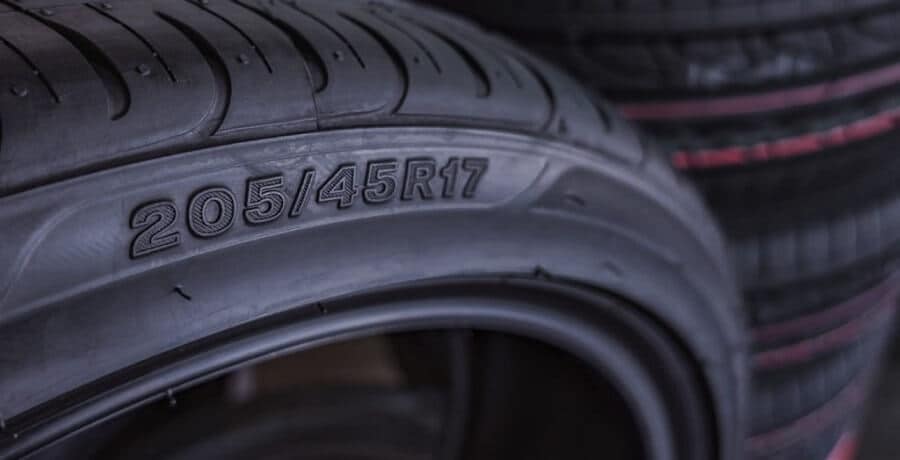 Every day, drivers rely on their tires to transport them where they need to go. Ensuring your vehicle always has the right tires will provide the best possible drive while enjoying maximum performance. So, how do you find the right size of your tires? This convenient guide for drivers in Atlantic City, Egg Harbor and Vineland will help you to find the right tire size for your SUV, car or truck.
Where to Look for Tire Size
The required tire size for most vehicles can be found in a number of distinct places:
The owner's manual
Interior of glove box door
Driver's side door jamb
Gas tank hatch
You can also look at the size information right on the sidewall of the tires currently installed. Regardless of where you find the tire size, it's important to be able to decipher the information properly. The tire size is expressed in letters and numbers which can seem confusing, but provide important information.
Tire Size: Interpreting What It Means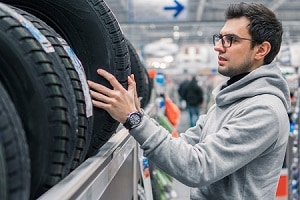 Installing the Correct tires on your car ensures strong performance and overall safety while driving. When it's time to buy new tires, it's helpful to know what you're looking for. Here's a breakdown of some of the things you can look for on the tire itself:
Lettering. When seeing the letter "P" in front of a lengthy sequence of letters and numbers, it means the tire is designed for the common, everyday passenger vehicle, an everyday sedan or SUV. The letters "LT" mean "light truck", or vehicles built to handle cargo loads or for pulling trailers. The letter "T" means "temporary" and refers to your spare tire.
Tire width. This 3-digit number follows the letter. For example, "P225" is a passenger vehicle whose tire width measures 225 millimeters. It's important to make sure this number is correct before buying a new set of tires, so compare it to the info in the owner's manual make sure it all matches up.
Speed rating. This is the final item found on a tire. If the tire finishes with the letter "S", the tire is rated for up to 112 mph, while a "T" indicates that it's rated up to 118 mph. These numbers indicate the maximum speed that the tire is capable of handling under typical driving conditions.
BMW of Atlantic City
If you have any questions about the tires currently on your BMW, the service center technicians at BMW of Atlantic City are here to help. Your vehicle's performance depends on the tires, and it's important that they're working as they should. Our tire maintenance includes inspections, alignments, rotations, and balancing. If you think your car isn't riding as smoothly as it did when you left the lot for the first time, bring it to our service center to diagnose the issue.
Whether your BMW needs new tires or maintenance may be in order, BMW of Atlantic City is here to assist you. We've helped many drivers in Atlantic City, Egg Harbor and Vineland maintain their vehicles so every ride is smooth. Schedule an appointment with us today!