---
Whether it's date night, the game is on, or you're not in the mood to cook, WINGCRAFT Kitchen & Beer Bar is a great spot to visit in Atlantic City. It's also an ideal restaurant to stop by after shopping, as it's located right inside the Tanger Outlets.
Want the lowdown on this AC pub? Keep reading through our community spotlight, then stop by for some tasty grub and brews.
Like on Facebook | Follow on Instagram
---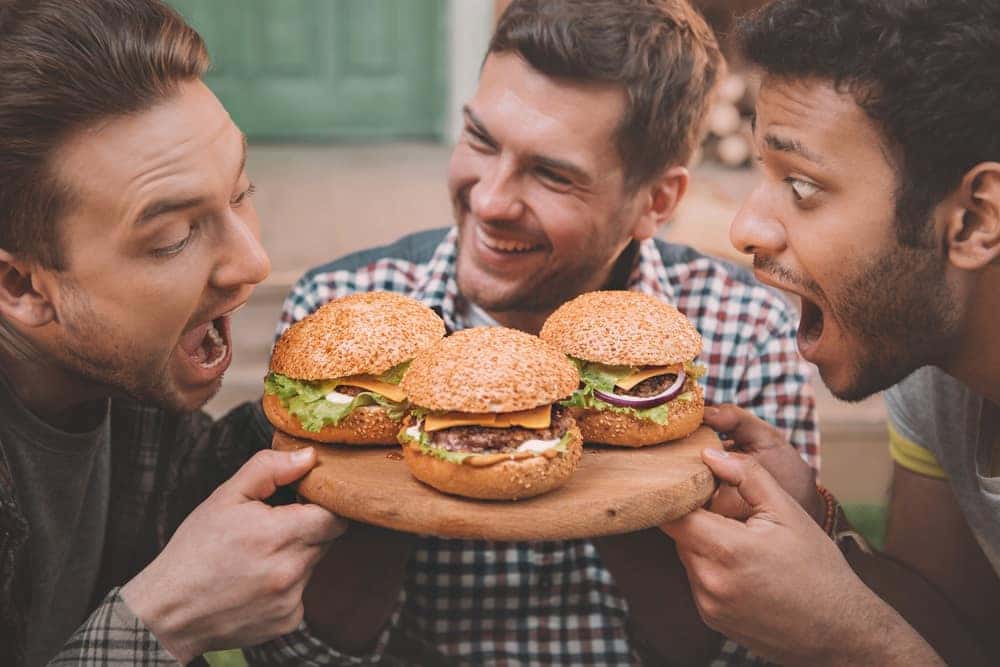 All About WINGCRAFT
WINGCRAFT opened in June 2014 and has been serving unique takes on classic dishes ever since.
They use only the finest ingredients from select purveyors. This attention to quality and detail doesn't go unnoticed. In fact, the restaurant has been put on several top 10 lists from Yelp, Zagat, and At the Shore magazine. That last publication actually ranked WINGCRAFT as the #2 spot for the best burger in Atlantic City, just six months after opening! (They earned the coveted #1 spot soon after.)
When you step inside the eatery, you'll find a hip atmosphere that pays homage to the city's past, present, and future. Plus, the open layout lets you observe passing shoppers, so you feel like you're a part of the action.
---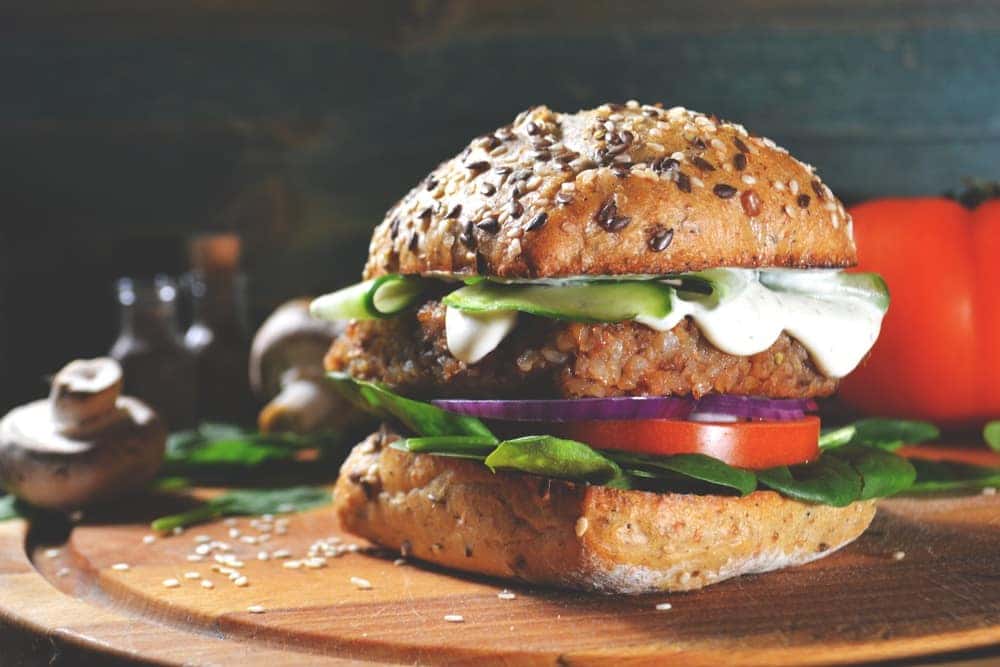 What's Good from the Kitchen?
There are tons of great choices when it comes to the food, from their wings and salads to artisan pizzas and house specialties.
However, we highly recommend getting one of their burgers. They did earn the #1 Burger in South Jersey award, after all!
Not sure which one to get? Here are some options…
The Manhattan Project: Smoked gouda, crispy fried onions, and Manhattan sauce.
Mac Daddy Burger: American cheese, shredded lettuce, onions, house-made pickles, and special sauce.
Veggie Avocado Smash Burger: Veggie burger topped with avocado, lettuce, tomato, onion, and chipotle ranch.
Of course, you can't forget about dessert! With selections like Funnel Cake-Battered Oreos and a Stout Brownie, your sweet tooth will surely be satisfied.
---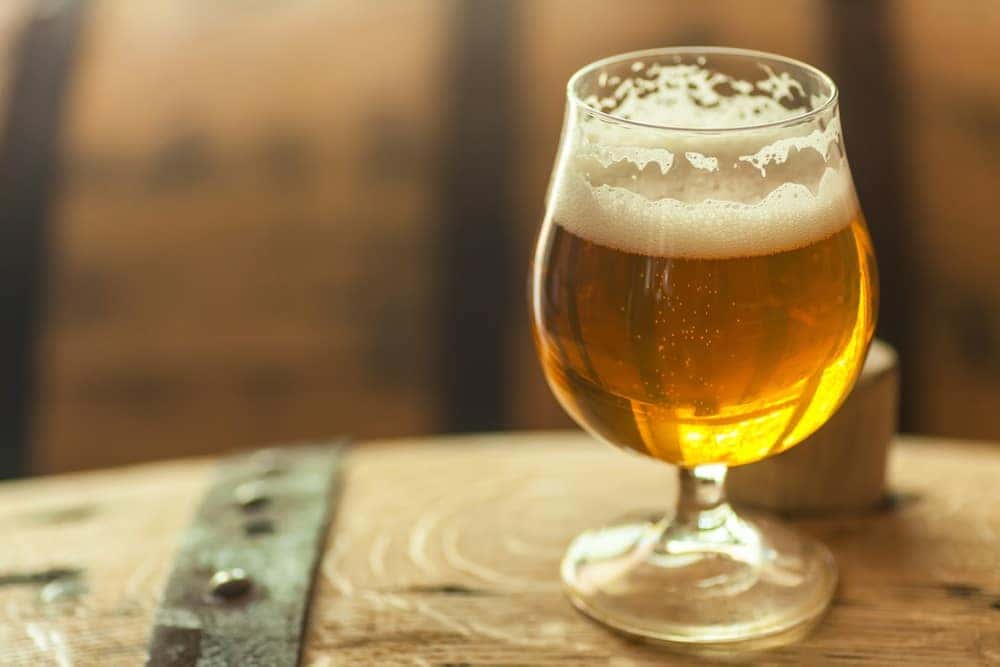 Perfectly Paired Pints
No matter what you get to eat, you'll want to pair it with one of the restaurant's craft beers.
They have lots of seasonal options, such as Trick or Treat and Mashing Pumpkins. They also have beers brewed exclusively for them, like Gus' Lawnmower World. This blonde ale is light and refreshing and is great on a hot summer day.
Then there are the IPAs, lagers, wheats, and more that you'll find on the menu all year round. They include:
Down Under Bomb IPA
Mosaic Promise Pale Ale
Peach Kick Sour
Not sure what to get? Just ask your waiter or bartender. Let them know what you're in the mood for or what you're getting to eat, and they'll recommend the perfect drink.
---
Stop by This AC Restaurant Today
Between the food, drinks, and fun atmosphere, WINGCRAFT is a place that might need to be on your must-visit list.
So, don't wait. Make a trip to this Atlantic City bar/restaurant today!