---
Looking for your next luxury sedan? We're betting you've come across the 2020 BMW 3 Series and 2020 Acura TLX, and what a great place to start your search! These vehicles are awesome options to spice up your drives around Atlantic City, Egg Harbor, and Vineland, NJ.
To give you the full scoop on both these models, our team at BMW of Atlantic City has developed this vehicle comparison, so you can get all the information you need right in one place.
Let's get started by looking at the advanced technology features that make the 3 Series and TLX stand apart.
---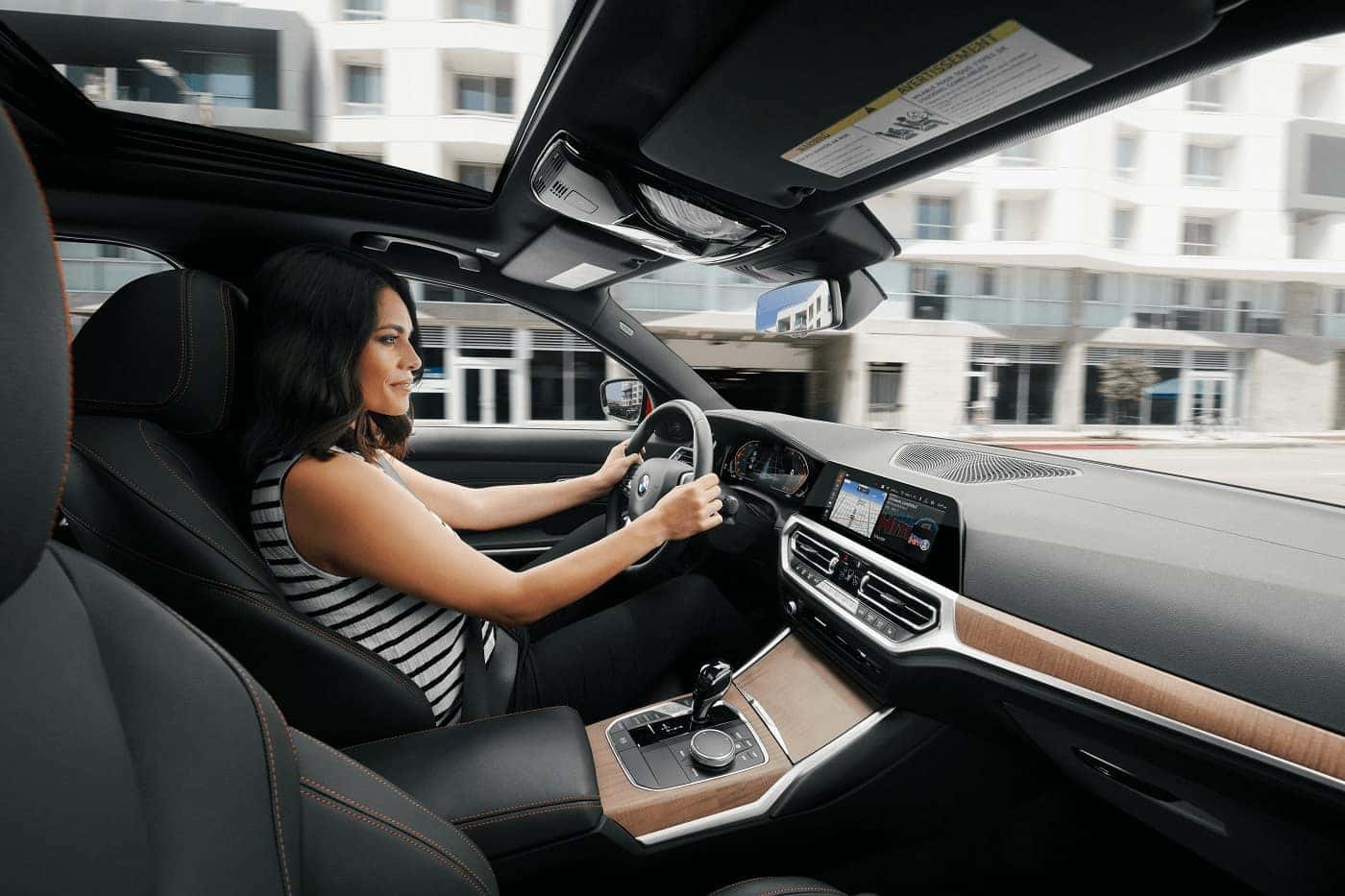 2020 BMW 3 Series vs Acura TLX: Advanced Technology
When you opt for a higher-end vehicle, you're going to want the latest technology features. Fortunately, the 2020 3 Series and the TLX offer standard infotainment systems that will keep you connected and safe and provide your most efficient drives.
The 3 Series and TLX are neck and neck when it comes to their entertainment features. The 3 Series offers BMW's iDrive infotainment system, while the Acura offers a similar system. However, the 3 Series offers the option of a touchpad or knob to control the system's features.
When it comes to the latest driver-assistance features, the 3 Series and TLX are tied in this area as well. Both offer plenty of available features, some of which include:
Rear-view Camera
Lane Departure Warning
Frontal Collision Warning
Blind-spot monitoring
---
3 Series vs TLX Interior
The interior of your next vehicle should give you the look and feel of luxury that you'd expect. The cabin of the 2020 BMW 3 Series is made of high-quality materials, like standard synthetic leather and a wood trim. Unfortunately, the TLX falls a bit short here, with some hard surfaces and cheaper materials.
The BMW 3 Series also offers more passenger space, with 35.2 inches of legroom in the back seat, while the TLX follows with 34.5 inches of rear legroom. So, the 3 Series takes the lead to fit everyone on the way to your next night out.
Headroom is something drivers look for too. We're here to let you know the 3 Series has plenty of it, with 38.7 inches up front. Even taller drivers will be able to appreciate this spacious sedan, while the TLX lags behind with just 37.2 inches of front headroom.
---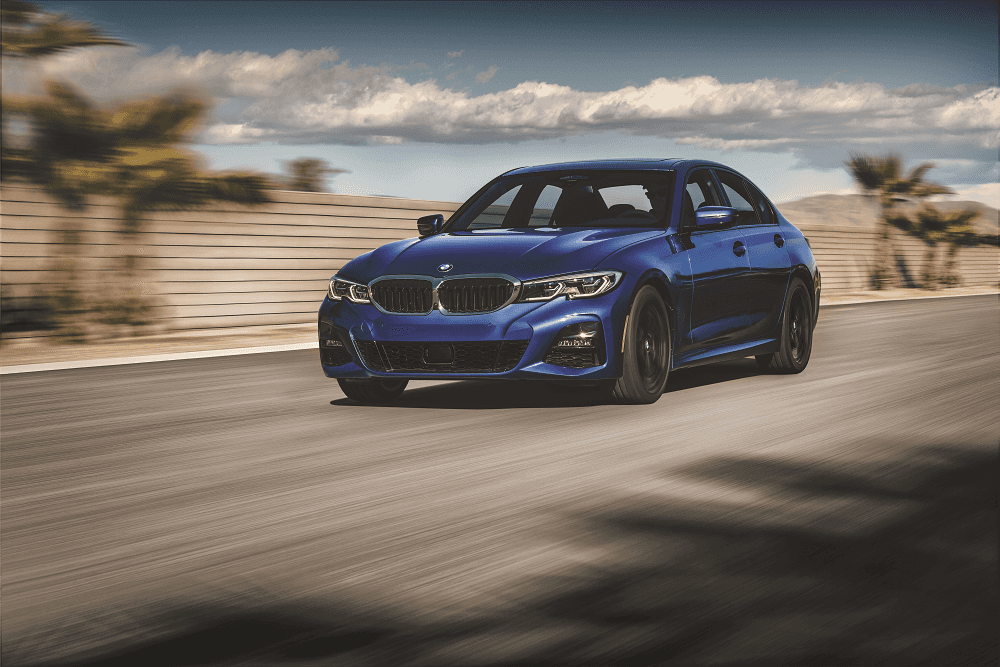 3 Series vs TLX Power and Performance
Although comfort and technology are certainly important in your next vehicle, you'll want your sedan to be equally as powerful. The 3 Series takes the lead in this category, as well, with two different engine options to choose from:
2.0L BMW TwinPower Turbo inline 4-cylinder that achieves 255 horsepower and goes from 0 to 60 MPH in 5.6 seconds.
3.0L BMW TwinPower Turbo inline 6-cylinder that produces 382 horsepower and goes from 0 to 60 MPH in just 4.4 seconds.
The TLX entry-level engine only makes 206 horsepower, well off the pace of what the 3 Series is capable of, while the V6 engine delivers 290 horsepower, making the 3 Series the clear victor in this category.
---
2020 BMW 3 Series vs 2020 Acura TLX: The Results
Although both the BMW 3 Series and Acura TLX are great options for your next sedan, we think the 3 Series' engine options, passenger space, and luxurious style make this one worth a test drive.
If you're in the Atlantic City, Egg Harbor, or Vineland, New Jersey, area, contact us at BMW of Atlantic City to set up a test drive today!
---