BMW vs Mercedes-Benz
When it comes to German manufacturers, two popular options are BMW and Mercedes-Benz. Both carry impressive automobiles that are full of power, style, and features. However, one brand may fit your lifestyle in the Atlantic City, Egg Harbor, and Vineland areas more than the other.
We'll help you make that decision with this BMW vs. Mercedes-Benz comparison from BMW of Atlantic City. Discover what each manufacturer brings to the table, and feel free to contact us with any questions!
BMW vs Mercedes-Benz Vehicle Selection
Right out of the gate, BMW takes the lead with its vehicle selection. It offers 18 different models, such as the:
Plus, many of these models come in a variety of body styles. Take the BMW 2 Series, for example. It's available as a Coupe, Convertible, and what's known as a Competition Coupe. That last one gives you the refinement of a luxury coupe with the performance of a sports car—making for a killer combination.
Like BMW, Mercedes-Benz has an impressive lineup of coupes, sedans, and SUVs. Unfortunately, it doesn't offer nearly as many vehicles. When you count up the number of unique models, you only get 15.
Hybrid & Electric Cars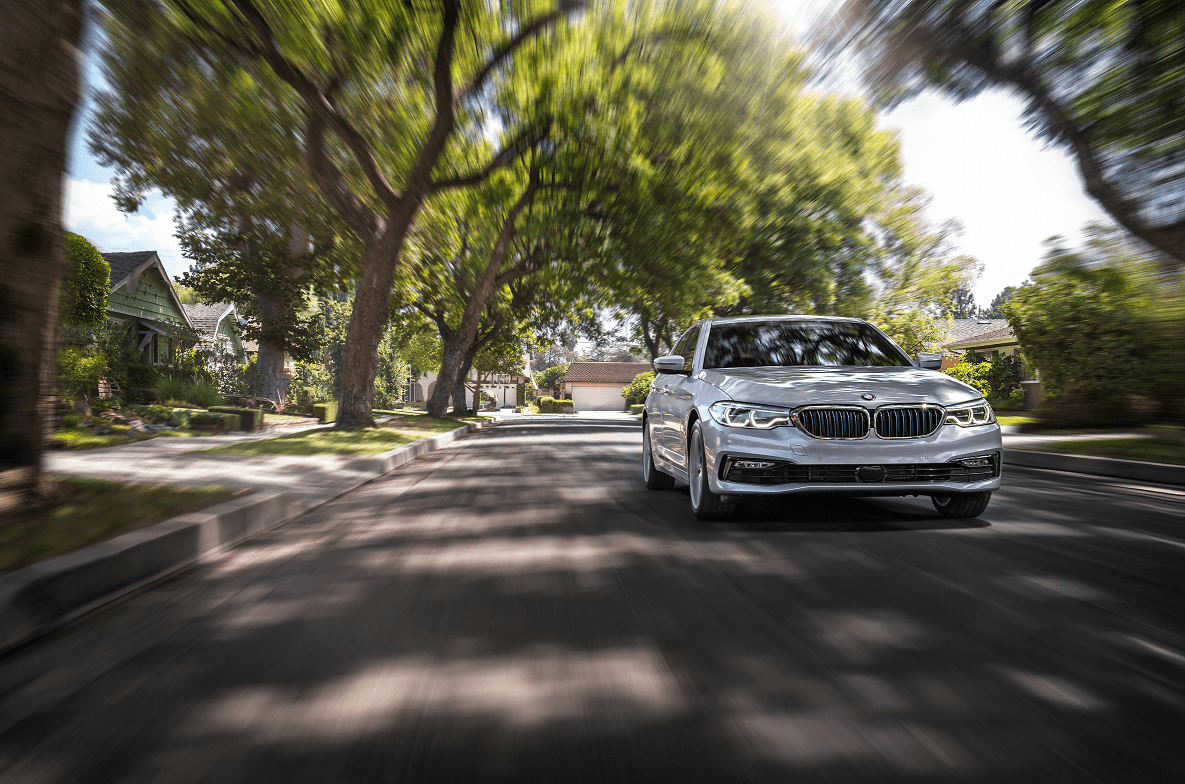 Not only does BMW offer more automobiles in general, but they offer more hybrid and electric models as well.
For hybrids, BMW gives you the 5 Series and 7 Series. Then, for the electric lineup, you have the i3 and i8. Mercedes-Benz, meanwhile, has just the GLC 350e, a plug-in hybrid. It also doesn't offer any fully electric models.
The 7 Series is a sedan, while the GLC 350e is an SUV. Even though they may not be comparable size-wise, they still go toe-to-toe in the performance sector.
The BMW 745e xDrive comes with a 3.0L TwinPower Turbo 6-cylinder engine and AC Synchronous Electric Motor. Together, they deliver 389 horsepower and 443 lb-ft of torque for smooth and easy acceleration. Plus, it can go from 0-60 MPH in 4.9 seconds, letting you zoom down the highway with ease.
The Mercedes-Benz GLC 350e comes with a 2.0L 4-cylinder engine and 85kW electric motor. Together, this powertrain delivers just 315 horsepower and 413 lb-ft of torque. In addition, it takes 6.2 seconds to go from 0-60 MPH—lagging behind the BMW by a bit.
Warranties for BMW vs Mercedes-Benz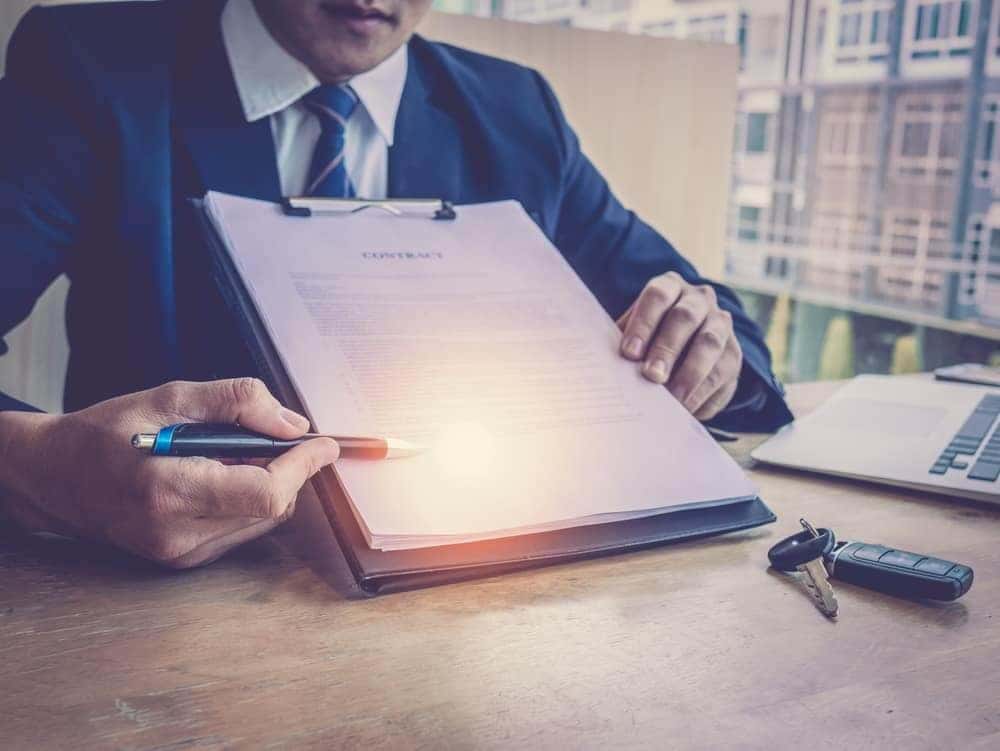 Both BMW and Mercedes-Benz have warranties available for your peace of mind. These are to keep you covered for a variety of maintenance and repair work that may be needed.
For new vehicles, each manufacturer offers a 4-Year/50,000-Mile Limited Warranty. However, the coverage starts to shift when you go to extend said warranty.
BMW offers Ultimate Care+, which lets you extend the new vehicle warranty up to four years. Mercedes-Benz, meanwhile, only lets you extend this coverage up to three years.
These brands' warranties differ for their certified pre-owned vehicles as well. With BMW, you can tack on additional coverage to get up to six years and unlimited miles of protection. Plus, five years of Roadside Assistance is included from the get-go to help you out even more.
Unfortunately, coverage for a Mercedes-Benz Certified Pre-Owned car is only good for up to five years. Plus, while Roadside Assistance comes with these cars, it doesn't last as long as BMW.
Which Brand Comes Out on Top?
As you can see, BMW dominates every category mentioned above. Between its overall vehicle selection and warranties, you can rest assured you're getting a great car for your lifestyle.
If you want to take a look at our inventory near Atlantic City, Egg Harbor, or Vineland, don't wait. Contact BMW of Atlantic City for a test drive today!