Free eBook: Driver's Guide to Automotive Maintenance
Download Now to Receive Special Offers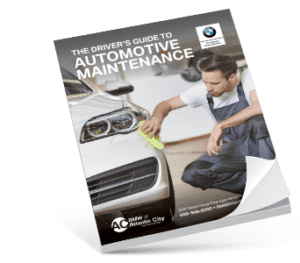 One of the most important aspects to owning a vehicle is to maintain it over the years. At BMW of Atlantic City, we're here to help drivers in Atlantic City, Egg Harbor, and Vineland learn the different ins and outs of service and maintenance by offering this FREE eBook, The Driver's Guide to Automotive Maintenance.
In this eBook, you'll learn:
Performing Visual Checks Regularly
Changing the Oil
Knowing When to Consult the Professionals
…and receive money-saving offers just by downloading!
To get your FREE copy, all you have to do is fill out the form on the page and submit it. You'll then be ready to download this eBook and get started on learning about the different forms and practices of automotive maintenance!