How to Boost Your Car's Trade-in Value

---
While you've loved driving your car around Atlantic City, Egg Harbor, and Vineland, NJ, for the last few years, another car will eventually catch your eye. When it's time to say goodbye to your old model and hello to a new set of wheels, you'll want to trade in your current vehicle.
Before you do, let BMW of Atlantic City show you how to boost your car's trade-in value!
---
​
What Is Your Car's Value?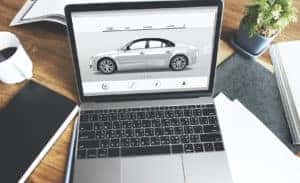 First thing's first—what is your car's value? There are six main factors that determine this:
Year
Make
Model
Condition
Mileage
Popularity
Using these factors, you can find an estimation of your vehicle's value with various online tools, and there are a lot of things you can do to further improve your vehicle's condition.
Take a moment to find out the estimated value of your vehicle, so you know where to aim. The goal is to get your vehicle in the best condition possible before you trade it in!
---
Time to Improve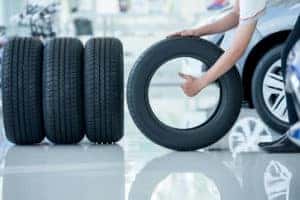 Depending on how much time you have and how much you feel able to do, there are a lot of options to improve your vehicle's value.
If you're looking for a quick boost, try simply cleaning the vehicle. A nice and shiny exterior with minimal dents and scratches will fetch a higher value. The same is true for the interior, so try to treat any small stains and strange smells you notice inside the cabin.
Maintenance can also help to improve your vehicle's value. So, if you have the time and means, try to get your vehicle tuned up. Change the oil, adjust the tire pressure, and check that there aren't any dashboard lights indicating other issues.
All these minor fixes will give your vehicle's value the boost you're looking for!
---
Ready to Trade?
When all is said and done, it's time to trade. So, now that's you've learned how to boost your car's trade-in value, come visit the experts for an appraisal. Contact the BMW of Atlantic City team to trade in your car today.
You could be exploring Atlantic City, Egg Harbor, and Vineland, New Jersey, with your next ride by tomorrow!
---