Leasing vs Buying
---
Should you lease or buy your next car? It's an age-old question and one that everyone seems to have a different opinion on and answer to. So, if you're weighing the pros and cons of leasing vs. buying, let us be your guide. BMW of Atlantic City can offer some benefits for either option to help you decide which will suit you best.
When you're looking to land your next set of wheels around Atlantic City, Egg Harbor, and Vineland, NJ, we're here to help.
---
Benefits of Leasing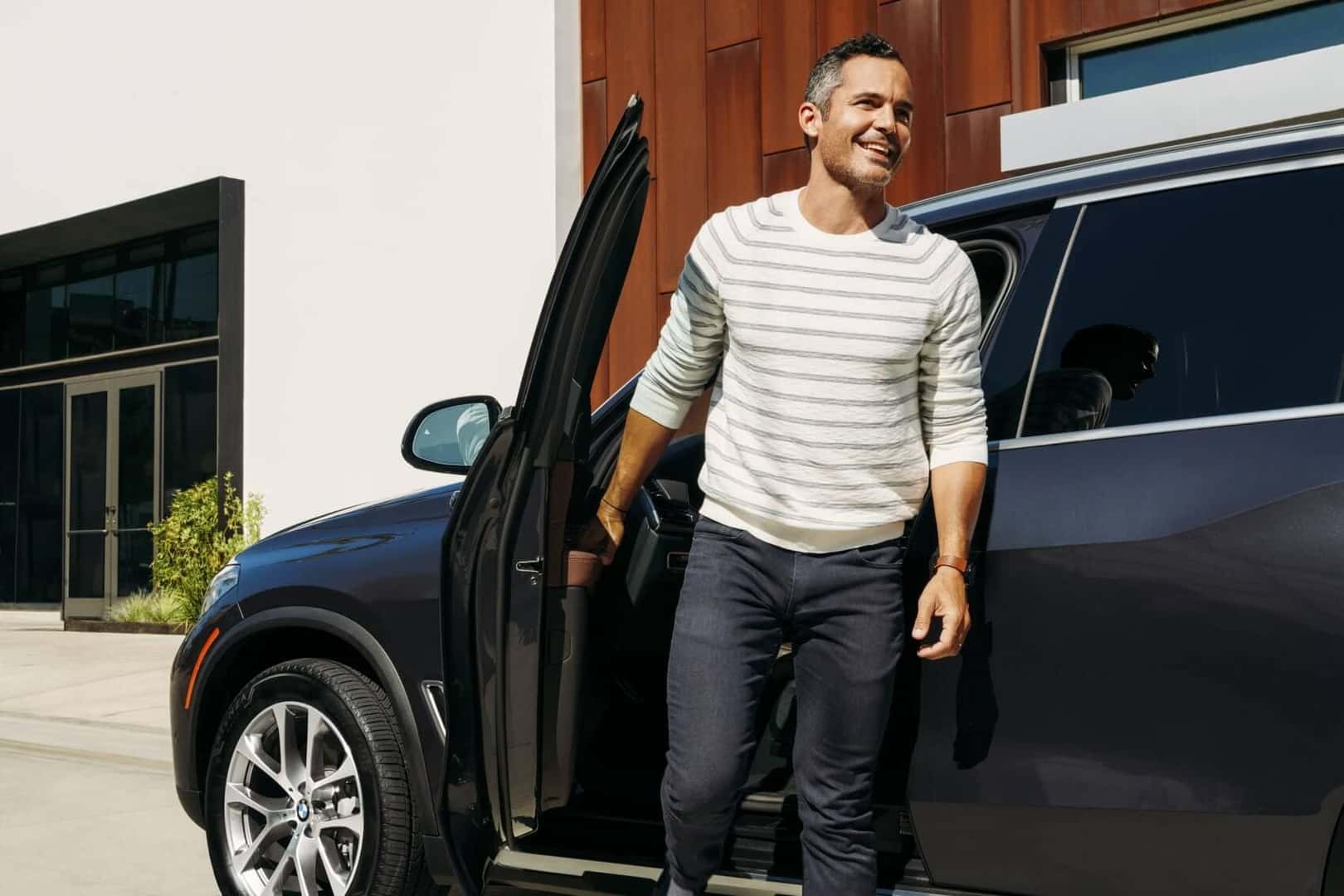 Those who like to lease tend to enjoy the benefits that come with short-term ownership. Leases typically only last a few years, so you'll regularly get to drive a recent model year vehicle. Seeing a newer model gleaming in your driveway is sure to put a smile on your face each morning.
This also means you'll get to try out the latest technological advancements frequently. Each time a new feature is developed and added to the lineup, you won't have to wait long to experience it for yourself.
Why Buy?
Buying a car has a few of its own perks. For one, owning the vehicle means you'll get to do what you want with it. Drive it as much as you want for as long as you want. Repaint it, alter the interior, and add all the accessories you need most.
Owning a car also means you can build equity. So, when the time comes for you to purchase your next vehicle, you can trade in your old model and use that value as your down payment.
---
Decide Which Is Right for You
Leasing vs. buying is important to consider as you shop for your next car; just remember that there is no one right answer. Either may be better suited for you depending on your situation and circumstances. So, consider the benefits of each and see which is right for you.
If you're still unsure, the team here at BMW of Atlantic City can help. Shoppers in the Atlantic City, Egg Harbor, and Vineland, New Jersey, areas can come visit us to learn even more about buying vs. leasing.
---