---
If you're thinking of selling your BMW or other car, just know that you don't have to go at it alone. In fact, the team at BMW of Atlantic City wants to let you in on a little secret: We buy cars every day from drivers throughout Atlantic City, Egg Harbor, and Vineland, New Jersey.
How do we go about doing that? We'll tell you below, along with the advantages to selling your automobile to a dealership. You'll also learn how you can purchase a new ride with us today. Keep reading to learn more, and don't hesitate to contact if you have any questions.
---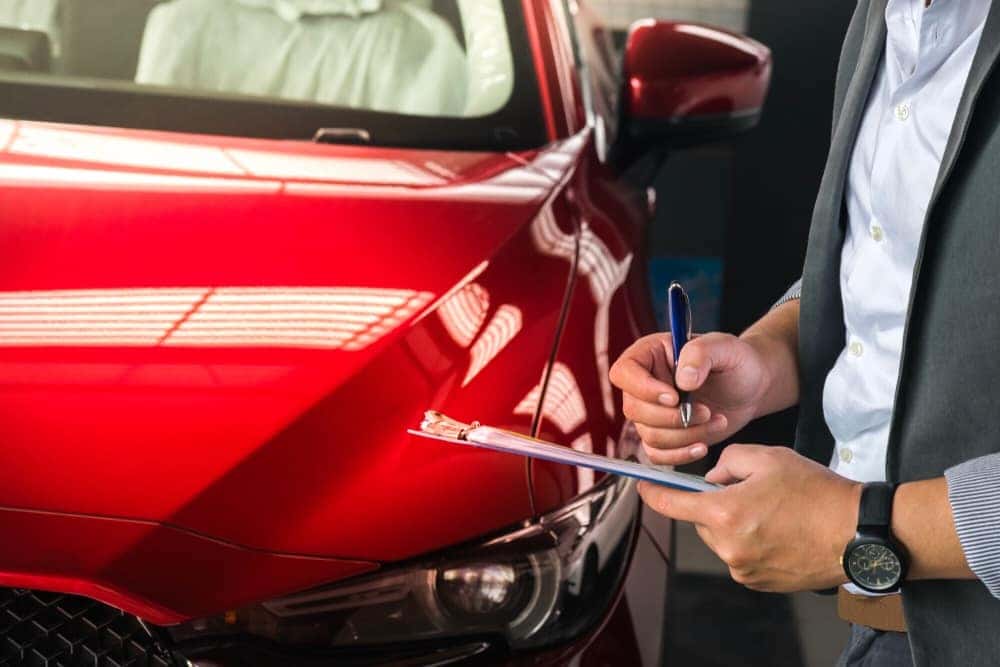 How to Sell Your Vehicle to Us
Before selling your BMW or other car to us, you'll want to get an idea on what it's worth. You can actually do that from the comfort of home with our Value Your Trade tool. Enter in some basic information about your ride, and you'll get an estimated value as soon as possible.
After that, you can stop by our dealership for an in-person evaluation. One of our staff members will look over the car inside and out. They'll then provide a top-dollar value for your vehicle.
Once you agree to the amount, you'll receive quick cash through a bank draft or wire transfer. That money can be used for anything you'd like––including a new BMW!
---
Benefits of Selling Cars to the Dealership
You could go through the selling process yourself, however, you may find it more convenient to work with the team at our dealership.
That's because we'll do all the work for you. You don't have to make posts online or do any form of advertising. Once we buy the car from you, we'll handle all of the marketing/broadcasting.
You also don't need to work with prospective buyers directly. Rather than waiting for people to show interest, view the car, and test drive it, you can put that in our hands. All you'll need to make time for is deciding on what your next new ride will be.
---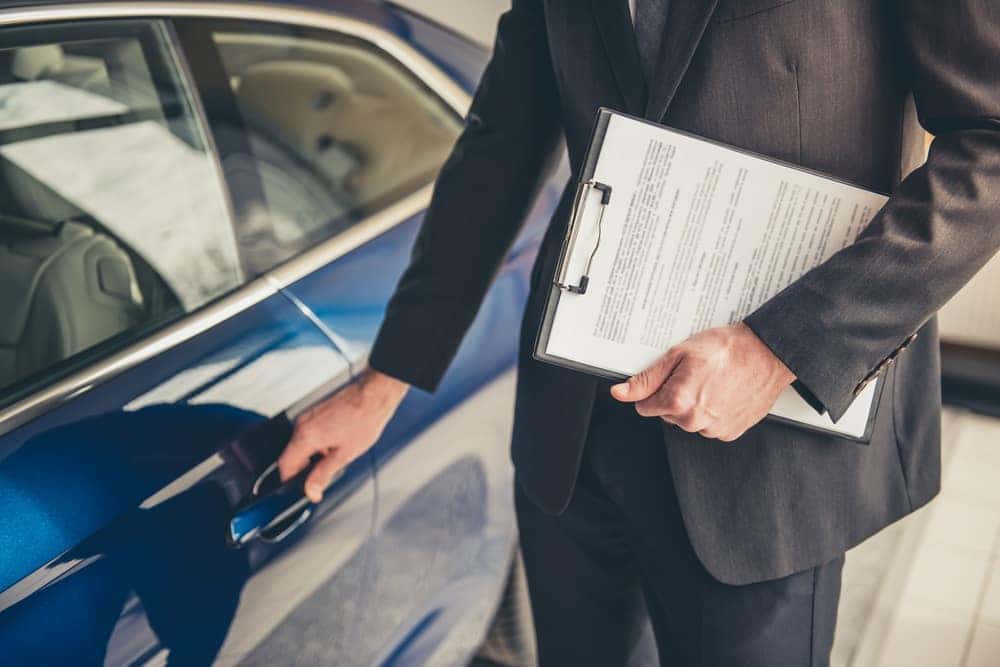 Steps to Purchasing a New Automobile
If you're thinking of buying a new, used, or certified pre-owned BMW, we can help! Browse our inventory online or head straight to our showroom to look around.
One of our staff members would be happy to walk you around, pointing out the various models and trim levels available. You can even test drive a vehicle or two to get a better idea on which one would ideally fit your lifestyle.
Once you've found your perfect ride, visit our finance center to go through the buying process.
We offer special financing and low or no down payments. Plus, we work with drivers from all different walks of life. No matter what, we'll work hard to get you a loan with terms you feel good about.
A member of our finance team will go over all the paperwork with you, answering any questions you may have. When everything looks good to go, you'll sign on the dotted line, and receive the keys to a new BMW!
---
You Can Sell Us Your Car Today
BMW of Atlantic City is here to help make the buying and selling processes as seamless as possible—we even offer AcceleRide® for selling and purchasing right online.
If you're ready to trade in your car for a new one near Atlantic City, Egg Harbor, or Vineland, NJ, then don't wait. Contact us to get started today!
---