---
When the cold weather hits the Atlantic City, Egg Harbor, and Vineland region, there's excitement in the air. Hot cocoa is brewing, there are snowmen in the yard, and everyone is on their way to their favorite snowy recreation. However, driving in not-so-ideal conditions can cause widespread worry. But with BMW of Atlantic City at your back, you'll have all the confidence you need to hit the snowy roads.
Below, you will find tips for driving in the snow that will prepare you and keep you safe for your winter wonderland adventures. Take them into consideration before you hop in the driver's seat next, and you'll be ready to take on what the snow throws your way.
---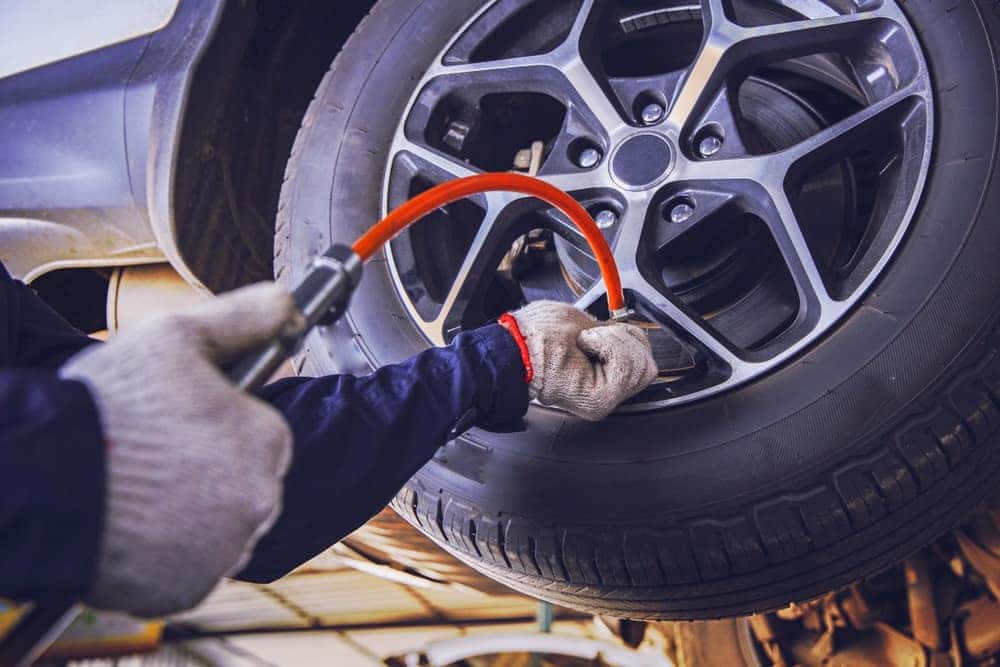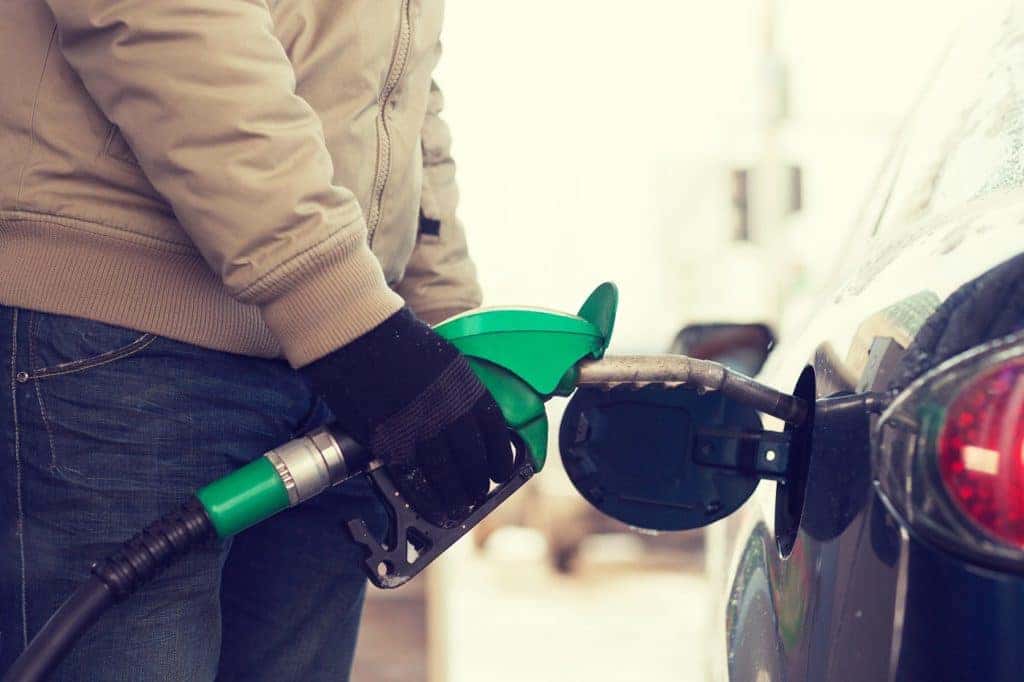 Cold Weather Driving Tips: Before You Get Behind the Wheel
The winter season brings road conditions that are less than ideal. Even if you're a seasoned snow driver, taking every precaution is key and that starts before you rev up your engine.

Winter Vehicle Maintenance: Keeping up with routine maintenance, especially in the snow, is crucial as it will ensure your vehicle can handle inclement road conditions. Visit an authorized service center for a checkup and prepare the vehicle for the road ahead.

Choosing the Right Tires: Making sure your tires are properly aligned and inflated is important, but picking the right ones for the weather might be more so. Your vehicle needs the traction that all-season or snow tires can provide when the roads are icy, snowy, wet, and slick.

Emergency Preparedness: No one wants to find themselves in an emergency situation, but if you prepare for the worse, you'll be ready just in case it happens. Make sure you have an emergency kid, first-aid supplies, a blanket, tire chains, a phone charger, and food in your cargo area during the winter.

Fill Up: Traffic goes slower when there is snow on the roads, and there are more chances you can get stuck in traffic. Keeping your gas tank at least half full is smart because running out of fuel in the winter is no fun and can be dangerous.
---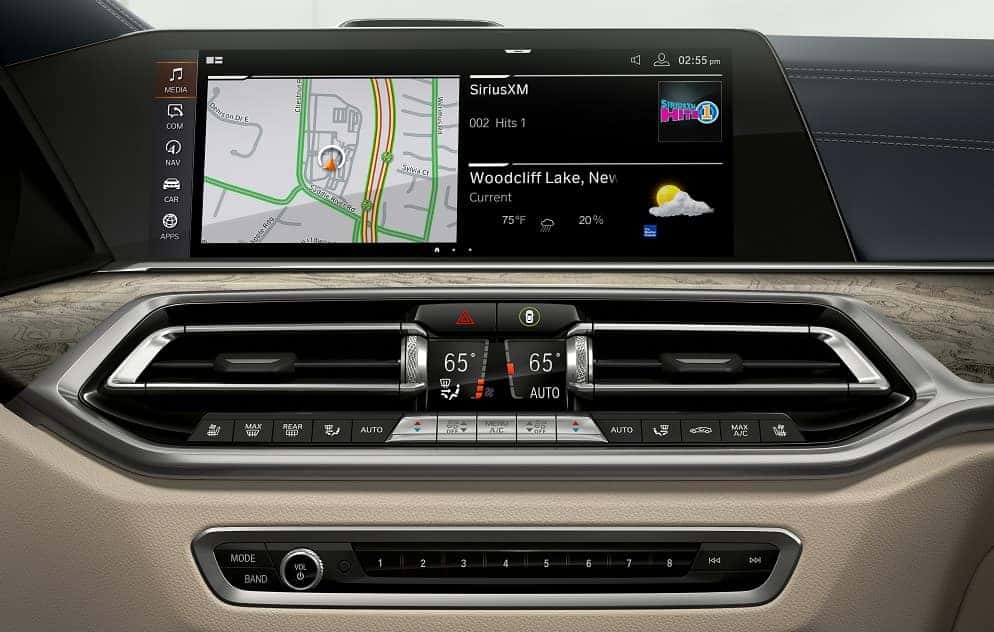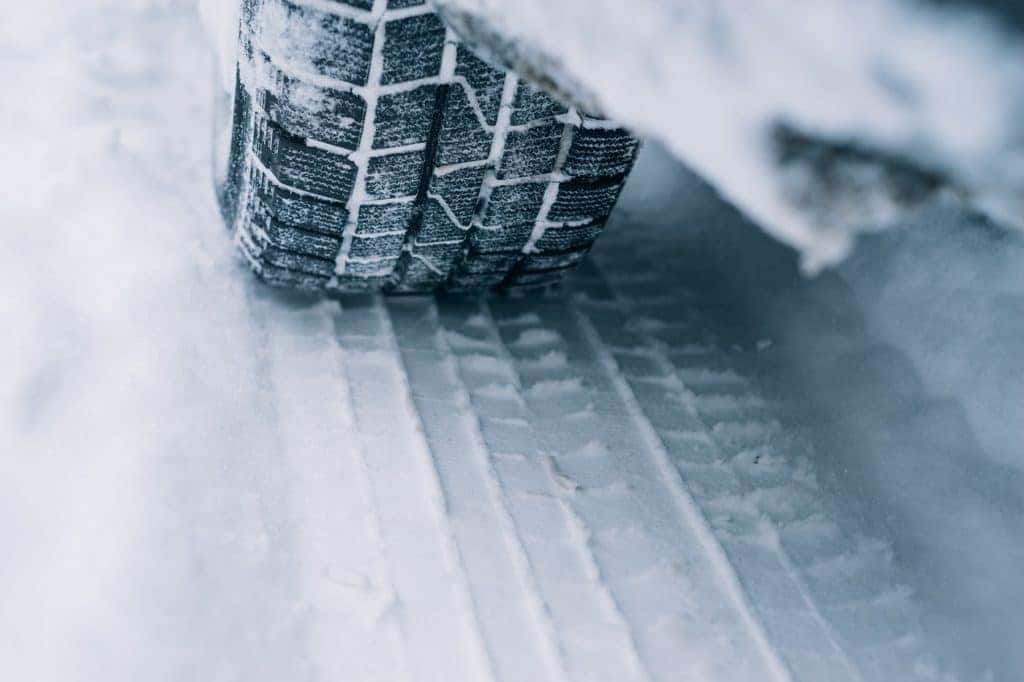 Winter Driving Tips: On the Road
Now that your vehicle is prepared for the snowy commute ahead, keep the following in mind when you're traveling. These tips are important and will help you stay safe.

Drive Slowly: This may seem like a given, but it is critical to keep a slow and steady pace on snowy terrains. Stopping and accelerating are different when it's slick, so if you go slow, you can react accordingly if you slide. Braking sooner than usual is also important when it's icy out.

Don't Stop on Hills: Accelerating on an incline will only cause your wheels to spin. Never start your engine on a slick hill and before approaching one, slowly power up and keep a steady pace until you reach the top.

Stay in Your Car: If you happen to become snowbound, the most important thing you can do is stay in your vehicle. This provides warmth and shelter. Plus, if you leave, the snowfall might make it difficult to relocate your car. Emergency crews may also be able to find you more quickly if you're with your vehicle.

Utilize Your GPS: A lot of new BMW models come equipped with a GPS system that will let you know where traffic is congested and where accidents have taken place. Avoid that path to make sure you arrive at your destination safely and efficiently. If you don't have GPS in your vehicle, use your phone or look at weather and traffic reports before leaving.
---
Drive Safe This Winter with Help from BMW of Atlantic City
One of the most important tips on this list is preparing your vehicle for winter weather. At our state-of-the-art service center, that is easy! Our certified technicians proudly assist all Atlantic City, Egg Harbor, and Vineland drivers with everything from routine maintenance to winter tire replacement, and beyond.
Make your appointment today and ensure your snowy commutes are safe and secure.
---