Tips for Financing a New Car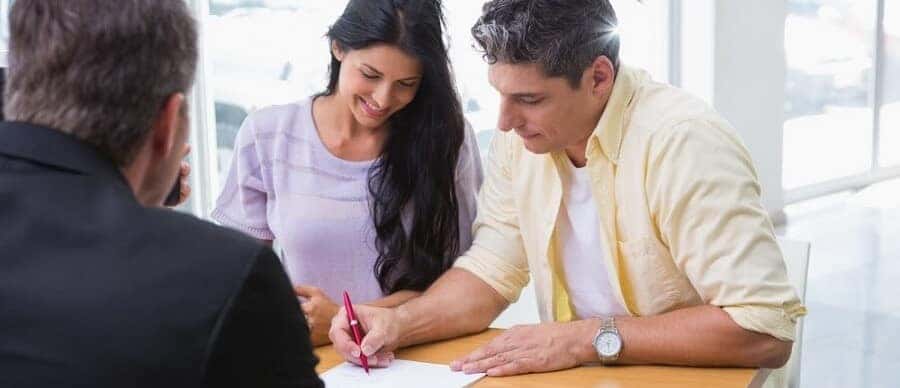 Shopping for a new car is an exciting time! And when the research is done and you've picked out the vehicle you want to drive around Atlantic City, Egg Harbor, and Vineland, it's then time to determine the payment plan that's best suited for you. And with our team of finance experts, you'll receive personalized treatment at BMW of Atlantic City, as we help get you into your new car.
There are also a handful of tips for financing a new car we wanted to share with you to give you more confidence in your decision.
Determine Your Budget
When choosing the car you want, it's crucial to determine what monthly payment you'll be comfortable with. Budgeting out how much you want to put down on your car as well as how much you want to spend monthly can help you pick the car that's right for you.
And with our Payment Calculator on our website, we make it easier for you to determine what type of payment works within your lifestyle. You can adjust various figures like the price of the vehicle, interest rate, down payment amount, loan term, and even trade-in value to see what type of payment you're looking at. This will keep you organized and ready to get the vehicle of your dreams when you meet with our finance team.
Deciding Between Buying or Leasing
Both leasing and buying options provide plenty of benefits, all of which you'll want to assess. There's no right or wrong way to go between the two options, but when you realize what each of these plans entails you'll be able to decide which one is personally the better option for you and the new car you want to drive.
Buying may have a larger up-front cost and monthly payment than your lease term does, but those monthly payments will eventually end once you pay off the loan and fully own the car, unlike leasing.
Research Available Discounts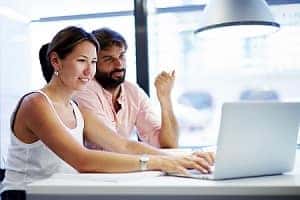 Take some time to research all the various programs and specials that are currently offered. You can see which programs you qualify for and are eligible for, so you can save even more!
At our dealership, we have various lease and financing specials on select cars that may include the vehicle you want to get. We also offer discount programs to help our customers out even more.
Our BMW College Graduate Program helps recent college graduates lease or finance a new BMW and our Military Salute is set up as a token of our appreciation to the men and women of our military.
Finance Your New Car with Us
With these tips for financing a new car, you're ready to get the new car you've been dreaming of driving. So if you have any questions as far as financing your new car, or are ready for our team at BMW of Atlantic City to find a loan or lease deal that suits your needs, contact us today.
Our finance experts are ready to get working on finding you a payment plan you'll be satisfied with as you head off our lot in a new car and out onto the roads of Atlantic City, Egg Harbor, and Vineland.
Dealer Info
Mon - Sun

12:00 AM - 12:00 AM



Mon - Thu9:00 AM - 7:00 PM

Fri - Sat9:00 AM - 6:00 PM

SunClosed
Mon - Fri7:30 AM - 6:00 PM

Sat7:30 AM - 5:00 PM

SunClosed
Mon - Fri8:00 AM - 6:00 PM

Sat8:00 AM - 5:00 PM

SunClosed
Find Us