---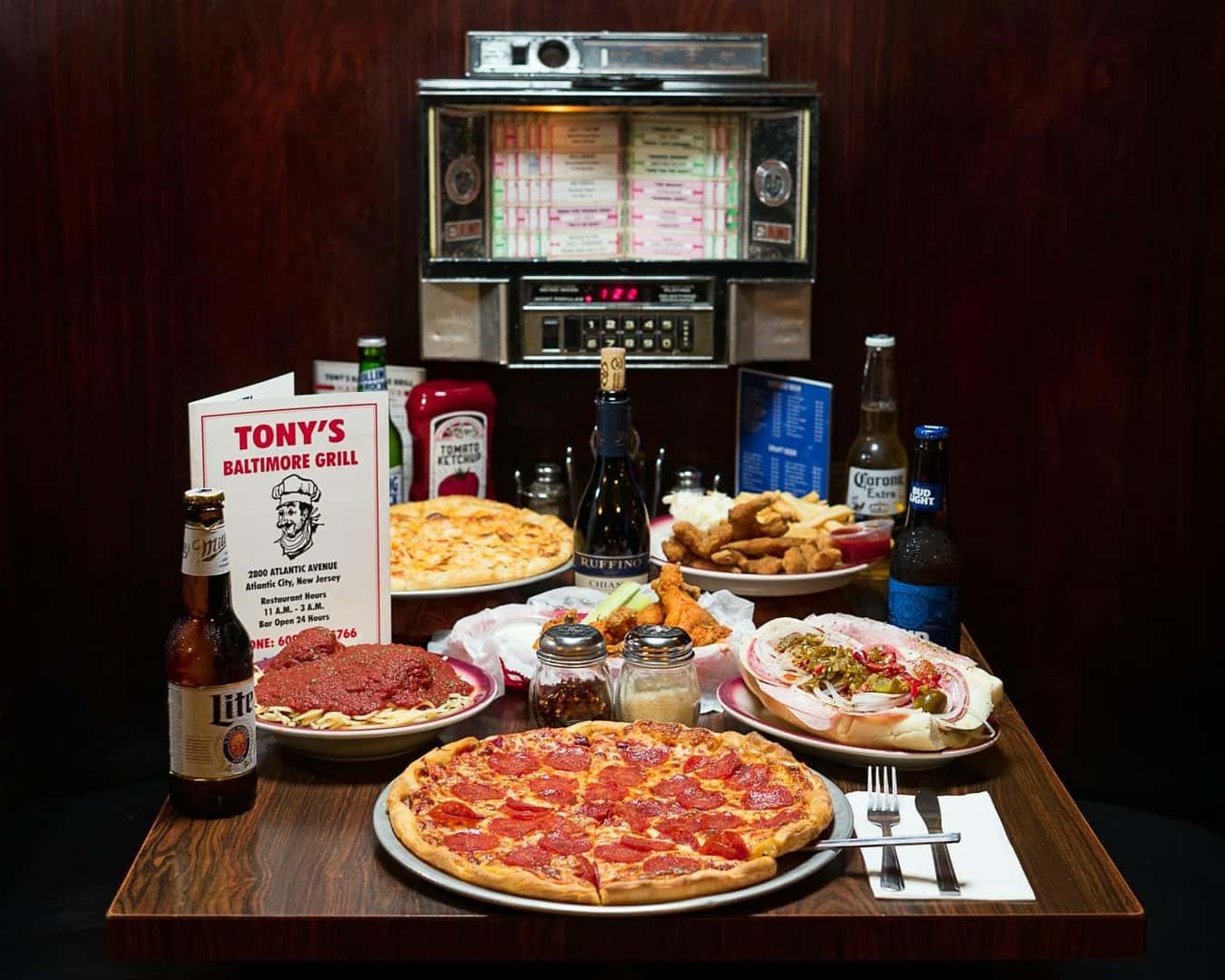 The Baltimore Grill's History
Tony's Baltimore Grill has been an Atlantic City, NJ, institution since 1927. Originally, their dining area served around 35 to 40 guests and had a half-moon-shaped bar with about 25 stools. The menu had some pasta dishes, a small selection of sandwiches, and fried seafood. Not only was the food simple and tasty, but the prices were quite reasonable.
Today, not much has changed. While the building has undergone some renovations, the recipes have remained the way they were all those years ago. This includes their now world-renowned 12-inch pan pizza, which is available with a wide variety of toppings.
---
Catering for Your Special Event
If you have a birthday, corporate lunch, or special event, let Tony's supply the food for you. Their catering menu offers all the flavorful and tasty fare you could want, from pizza and seafood to pasta and sandwiches.
Want to keep things casual and have just appetizers for you and your guests. We recommend the Chicken Wings, Bacon-Wrapped Scallops, and U-Peel Shrimp.
On the other hand, you may prefer something a little more substantial. In that case, we suggest getting their pizzas or dinners, like Chicken Tender Parmigiana or Veal Parmigiana.
No matter what you decide on, they'll prepare everything fresh for your next special occasion.
---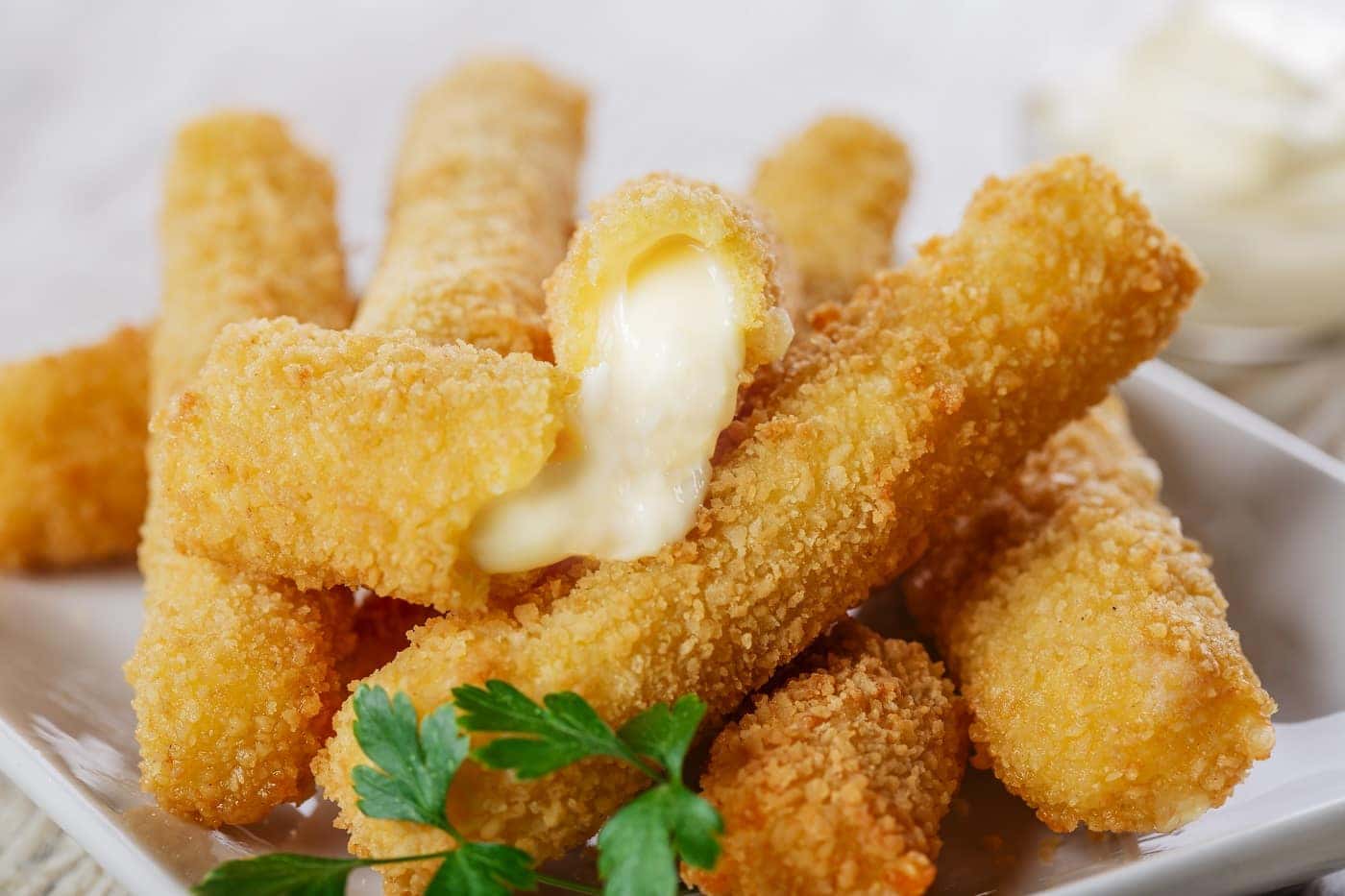 Daily Lunch & Dinner Menu
You'll also have plenty of food options to choose from if you stop by for lunch or dinner. Here's a sampling of what they have to offer:
Combo Fried Appetizer: Eggplant, mozzarella sticks, fried mushrooms, and onion rings.
Nino's Favorite Pizza: All sausage pizza with cherry pepper pieces.
Clams Casino Pizza: All white clam sauce, bacon, onions, green peppers, and garlic.
You can also take advantage of their Value Menu, which is available for dine-in only from Sunday through Thursday between 3:00 p.m. and 6:00 p.m. This 3-course meal comes with a house salad; choice of pasta, pizza, or meat/seafood entrée; and a dessert with coffee or tea.
---
Stop by or Order Takeout Today
At Tony's Baltimore Grill, you'll get authentic Italian fare in a warm and welcoming environment. You can also place an order and bring the food right to your home.
So, don't wait. Make a reservation or place a takeout order today!
---