What Are Speed Ratings for Tires?

If you've been a licensed driver for a few years, you've likely experienced many things involving the tires on your vehicle in the Atlantic City, Egg Harbor, and Vineland areas. At this point, you may have experienced a flat, you've probably replaced some tires, and without a doubt, you understand the importance of your tires—but do you know what the speed rating is?
If you don't, you're not alone. A tire's speed rating is one of those things that isn't common to know off the top of your head, similar to tire size and the tire pressure to which the tires need to be inflated. However, at our service center at BMW of Atlantic City, we want to help you become a tire aficionado, which is why we've drawn up a helpful guide about your tires' speed rating!
What is a Tire Speed Rating?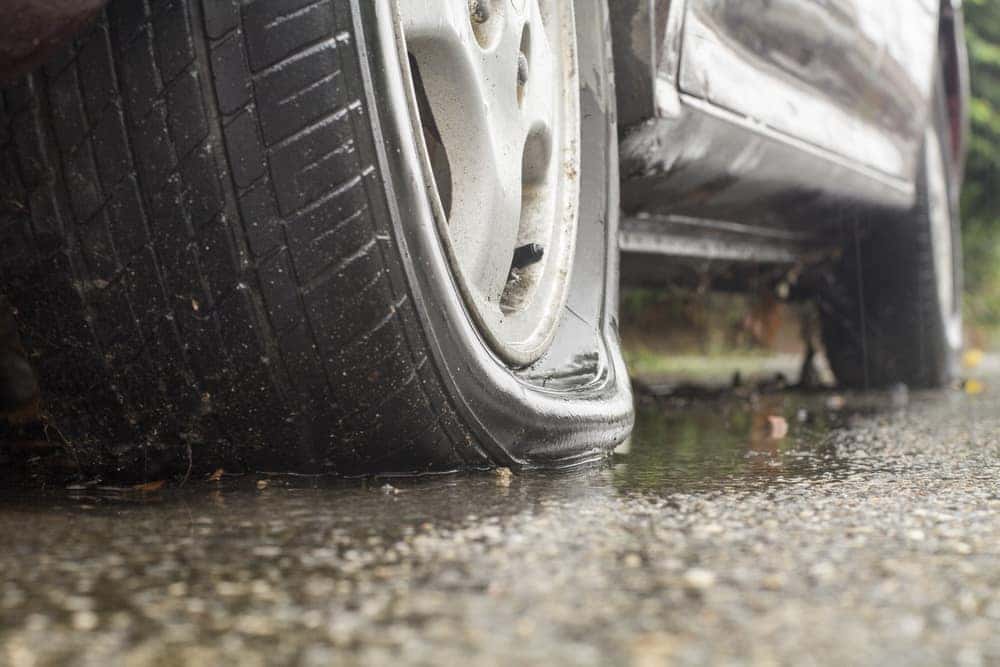 A speed rating is exactly what it sounds like: the maximum speed a tire can go before it has the potential to fail or not perform as it should. When traveling with ideal road conditions, it is not recommended that you travel the maximum speed allowed by your tires, as it will be well above the legal limits, but should you do so, your tires will continue to perform in their same manner.
The speed rating is determined by the manufacturer as a result of testing and research. Researchers run the tires at certain speeds and carrying different loads to figure out how safe your tires are at those speeds. However, these numbers are not an exact science—researchers' simulations can only calculate what the tires will do in ideal conditions.
Most Common Speed Ratings for Tires
In most tires, there are several speed ratings that you'll see more often than others. These are some of the most common speed ratings for your tires:
M and N: The maximum speeds for these two ratings are 81 and 87 MPH respectively; this is typical of your average spare tire.
Q: The max speed for this type of tire is about 99 MPH. These are usually the standard winter tires for a four-wheel-drive vehicle.
R: These tires are usually found on heavy-duty trucks, and their maximum allowable speed is 106 MPH.
S and T: Both of these tires are most commonly found on family vehicles like sedans and minivans, and the maximum recommended speeds are 112 and 118 MPH respectively.
U: With this speed rating, your sedan or coupe can reach maximum speeds of 124 miles per hour.
H: Typically found on sports sedans, this speed rating allows for a max speed of 130 MPH.
V and Z: If you take a look at your typical sports car, you'll likely find either one of these ratings, which allots 149+ miles per hour for your maximum speed.
W, Y, and Y: Only found on your exotic models, these tires are built for speeds from 168 miles per hour up to 186+ MPH.
Where to Locate Your Speed Rating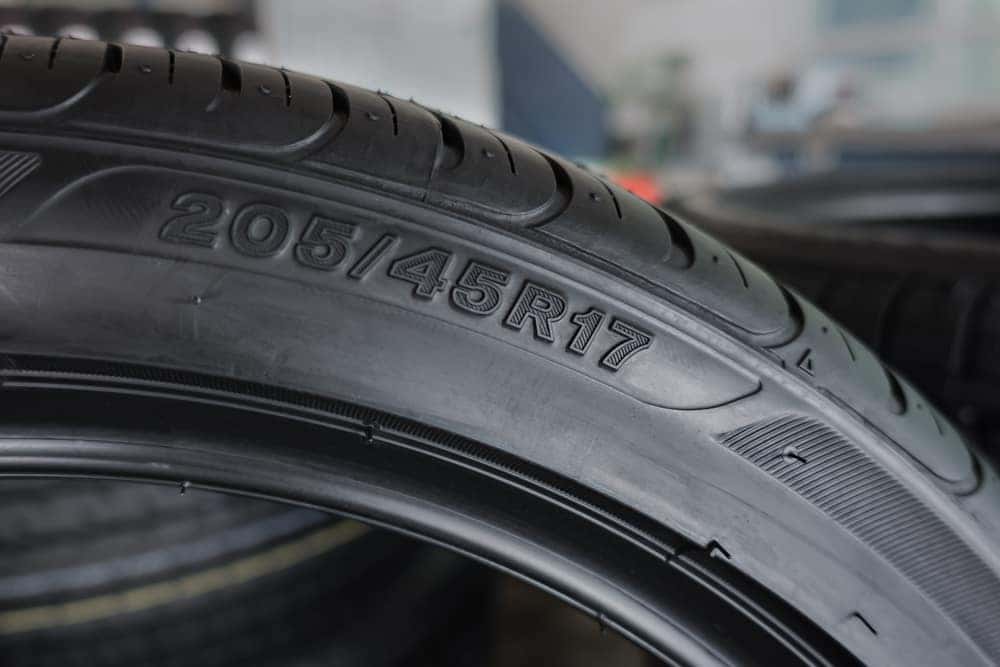 There are many different ways to determine your tires' speed rating. The first is to look inside the driver's-side door on the panel to the left of the seat. Incidentally, this is where you can typically find the PSI to which you want to inflate your tires. The speed rating will be a letter from A to Z and will be the last letter following the tire size.
Another way to determine the speed rating is the same way you'll find out your tire size: On the sidewall of your tires, you're going to see a string of numbers and letters. Each of these digits and letters has a specific meaning regarding the size of your tire, but the final letter is your tires' speed rating.
Your Tire Maintenance Needs
In order to perform to their proper speed rating, your tires need to be in great condition, and in order to maintain said condition, you'll need to keep up with tire maintenance. Basic tire maintenance includes routine checks of the tire pressure (which many new cars will track for you) and inflating them when they get too low.
Tires also require routine balancing, rotations, and alignments to keep things running smoothly so to speak. At our on-site service center, we have a team of highly trained and certified professionals who are available to perform all your routine tire maintenance as well as additional routine service your vehicle may require, such as oil changes, fluid checks, and more.
Schedule Your Tire Maintenance Today
Manufacturers recommend tire rotation every 7,500 miles, or whenever you change the oil. If your car is getting close to that number, it's probably time to schedule your service. At BMW of Atlantic City, we want your tires to perform the way they should at all times in the Atlantic City, Egg Harbor, and Vineland areas. We offer convenient online scheduling for busy professionals, so schedule your service appointment from the comfort of your own home, then come see us!