Best Art Classes Atlantic City, NJ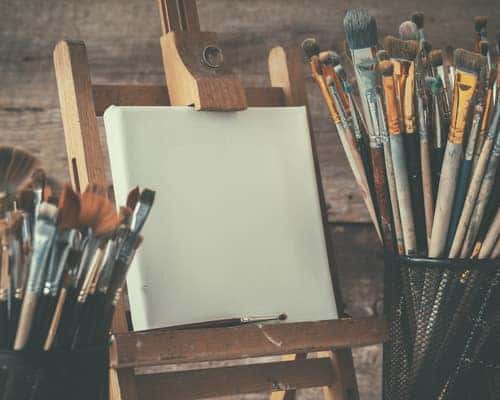 There are many benefits to taking an art class, along with them being a lot of fun. They allow you to unearth hidden talents, take your mind off any outside worries, and provide positive and memorable experiences.
Plus, art is open to all, whether you've never picked up a paintbrush before or you're the next Picasso. If you're interested in exploring this form of creativity, then keep reading to discover the best art classes near Atlantic City, NJ.
Art Shack: Where Discovery & Creativity Collide
Art Shack is all about exploring and discovering your creativity to make beautiful works of art. In fact, this open art studio teaches students to tap into their own imagination to create unique artwork.
All types of mediums are used, such as acrylics, watercolors, and papier-mâché. Plus, formal classes are also offered, along with a gift shop to get your most needed art supplies.
There are lots of great art classes to take, such as a 3D Pen Art Class. Then, there are more general classes, like Ladies' Night and Family Fun Class. With either one, you'll spend a couple hours creating masterpieces that are truly unique.
Learn more on the Art Shack Facebook page.
Glazed Over Art Studio: Welcoming Artists of All Ages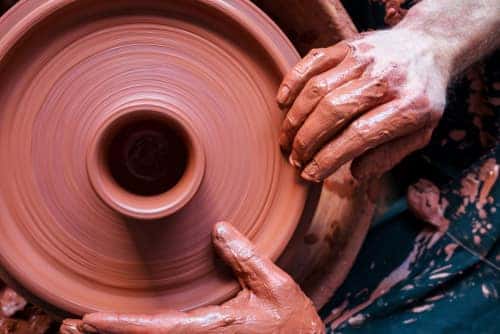 Glazed Over Art Studio is where kids and adults alike can create beautiful works of art. Whether you're interested in painting, pottery, or mosaics, you can take a class here in that medium.
Children as young as toddlers can take classes here, where they can create Cookie Cutter Ornaments, Leaf Plates, and more. The older kids, meanwhile, can take various classes after school, with their scout troop, or during a birthday party.
Adults can take workshops to create dream catchers, stained glass on windows, and more. There's a Guided Canvas Painting class, as well, which is great with friends or family. You can bring snacks and beverages to enjoy, while an instructor will guide you through that session's painting.
Check out Glazed Over Art Studio on Facebook for more info on their various classes.
Leah Morgan Art Works: Where Your Body Becomes the Canvas
At Leah Morgan Art Works, your face and body can become the canvas. High-quality, made-for-skin paint is used to create very cool-looking works of art. This service is great for parties, along with their caricatures, balloon twisting, and airbrush tattoos.
But, they also host painting parties, so you can create your own masterpiece. Here, you can work on such paintings as Fox in the Snow, Sunset Boat, and Wise Owl. Not only can you paint on a standard canvas, but you paint on wine glasses, as well. Bring your own food and drinks, and have fun following the step-by-step instructions by an experienced artist.
Take a look at completed artwork on the Leah Morgan Art Works Facebook page.
Sign Up for an Art Class near Atlantic City, NJ!
If you're interested in creating masterpieces down by the Jersey Shore, don't wait. Sign up for an art class near Atlantic City, NJ, today!