Best Burgers Near Atlantic City, NJ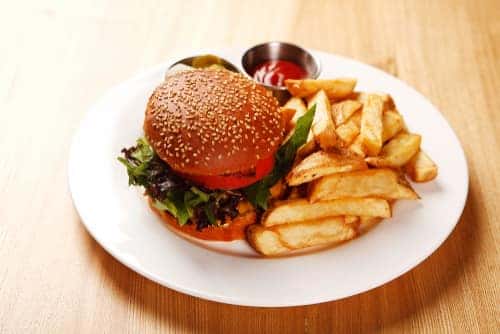 When you want an easy and tasty meal, a burger and fries just seem to do the trick. You can enjoy burgers plain or dressed up, and they offer the perfect combo of protein and carbs.
If you're down at the Jersey Shore and have a hankering for a burger, then keep reading. We'll tell you where to find the best burgers near Atlantic City, NJ!
Broadway Burger Bar: Burgers, Beers & Big Bucks in the Casino
Broadway Burger Bar is located at The Quarter in the Tropicana Casino & Resort. So, when you need a break from earning those winnings in the casino, you can stop by this bar for a burger and beer.
They have over 100 craft beers, with 26 being on tap. If you're wanting a shake or specialty cocktail, they have those, as well, to enjoy.
When it comes to their Legendary Burgers, there are plenty of unique ones to choose from. For instance, there's Madison Square Garden, topped with applewood smoked bacon, cheddar, onion straws, and BBQ sauce.
Check out more burger options on the Broadway Burger Bar Facebook page.
The Iron Room: Pairing New American Cuisine with Handcrafted Cocktails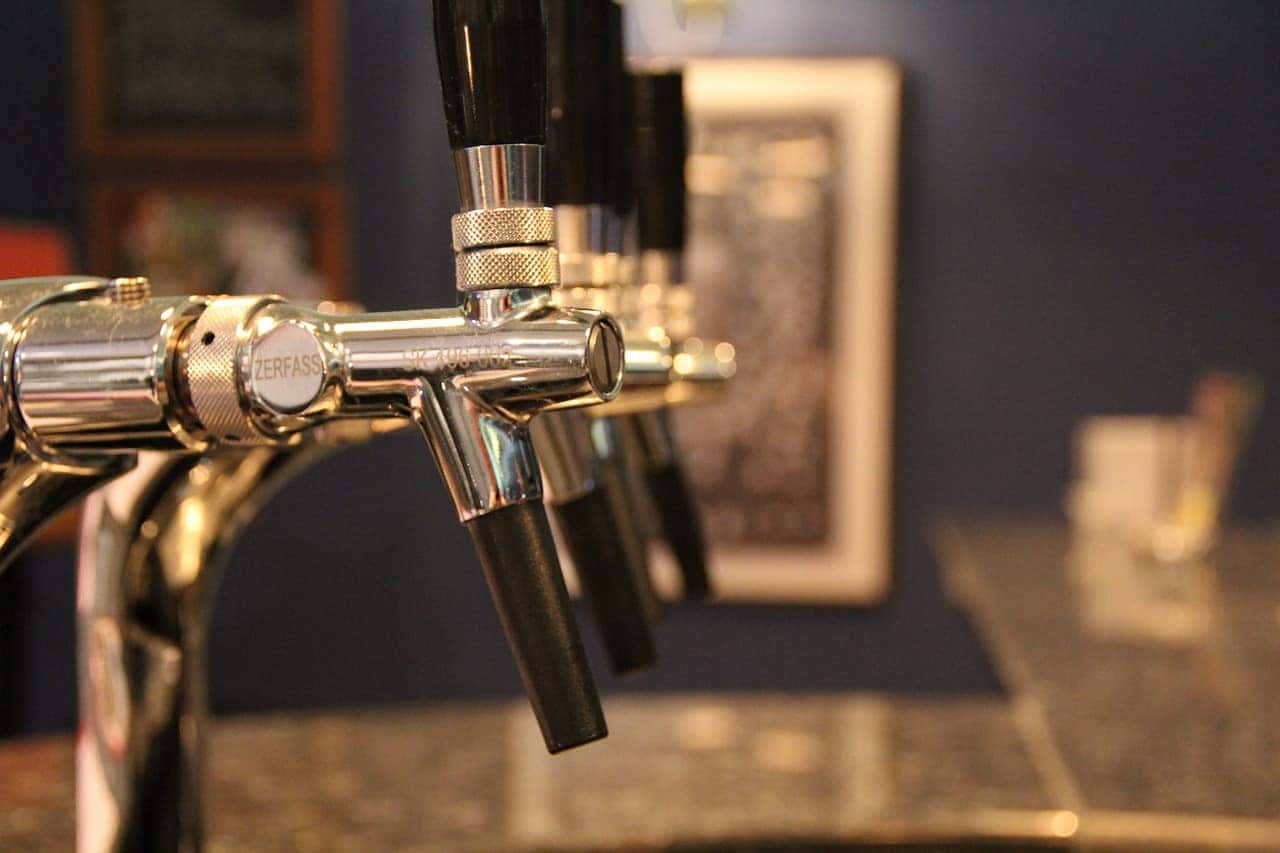 The Iron Room was founded by Mark Callazo, an entrepreneur who fell in love with everything Atlantic City. His goal was to open a restaurant that celebrated his love for food, drink, and the city's history and future. And he did that, with the restaurant becoming the city's go-to destination for world-class dining.
For the menu, you have your selection of small plates, salads, and entrees. However, we highly recommend getting the Snake River Kobe Burger. Select your choice of cheese, like cheddar, Emmental Swiss, and goat. If you want to jazz up the burger a bit, top it off with a sunny side up egg or Foie gras.
Learn more on The Iron Room Facebook page.
Rí Rá: Bringing an Authentic Irish Pub to Atlantic City
Rí Rá is a real Irish local pub located in Atlantic City, NJ. The name of the restaurant comes from the phrase, "Rí Rá Agus Ruaile Buaile," which roughly translates to good fun or any social activity that's improved by fine food and drinks.
It's located in The Quarter section of the Tropicana Casino & Resort. Plus, what's interesting about this place is that the interior was salvaged and restored in Ireland prior to being shipped to Atlantic City.
While there are lots of tasty beef burgers, you might want something a bit different. In that case, we recommend getting the Kilcooly Burger. This grilled turkey burger is topped with cheddar cheese, apple, smoked bacon, and cranberry mayo on a toasted bun.
See what drinks you can pair the burgers with on the Rí Rá Facebook page.
Enjoy a Delicious Burger in Atlantic City, NJ!
No matter which restaurant you visit, you'll enjoy tasty burgers and great drinks to wash them down. So, gather your friends and family, and have some of the best burgers near Atlantic City, NJ, today!