These Are the Best Coffee Shops near Atlantic City NJ
It's no secret that you can find a coffee shop in nearly every city you visit. However, it's the local independent coffee shop that evokes something special. Whether that's the sense of community or the unique atmosphere, you may find yourself wanting to support these smaller businesses more and more.
You can do just that at the Jersey Shore, where you'll find some of the best coffee shops near Atlantic City, NJ. Keep reading to see what our top picks are!
Barista's Coffee House: Where You're Made to Feel Like Family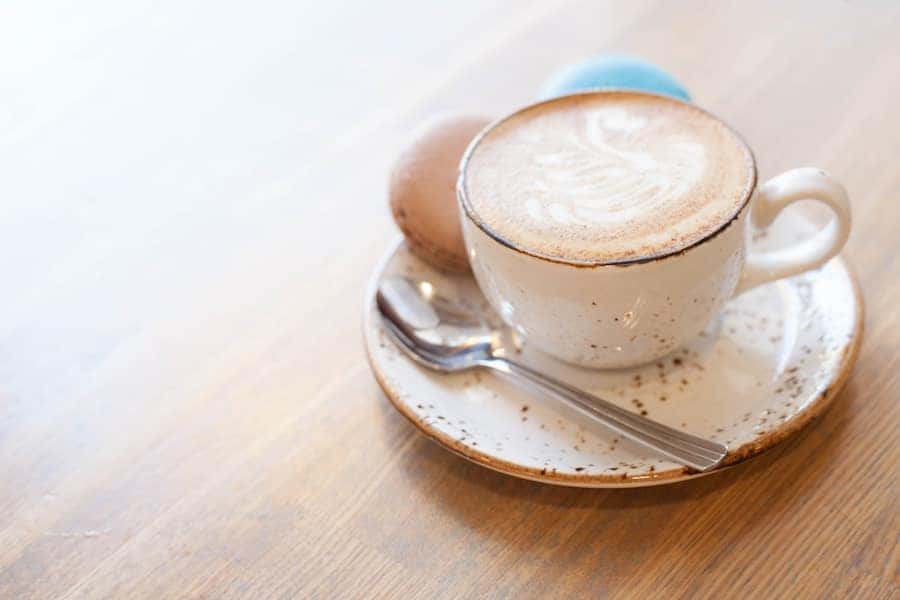 199 New Road Store, #10 Central Square, Linwood NJ
"Time Stands Still at Barista's." That's the motto for Barista's Coffee House, where one visit will make you forget about your busy day for even a moment.
Owners Mark and Debbie Becker created a neighborhood-atmosphere coffee house that brings in all kinds of people. Whether you're a mom, professional, or artist, you're made to feel like a member of the Barista family here.
Not only are you welcomed to come in and enjoy the "Old World" European atmosphere, but you'll also get to indulge in some delicious coffee. Try one of their signature drinks, like the Barista's Latte. It consists of espresso, French vanilla/caramel syrup, and steamed milk, then topped with whipped cream and drizzled with caramel sauce.
You'll then want to pair your coffee with one of their breakfast items or baked goods. Check out some examples on the Barista's Coffee House Facebook page.
Hayday: Providing a Gathering Space for All
131 S. Tennessee Avenue, Atlantic City NJ
Hayday was founded by three friends: Evan Sanchez, Loryn Simonsen, and Zenith Shah. To them, starting Hayday was always about more than just opening a coffee shop.
That's because they all grew up right outside of Atlantic City. While they all left at some point to seek new experiences, they wanted to come back home and show their love for this town. They also wanted to create a space for everyone to gather together, share stories, and just be inspired.
And so Hayday was born as Atlantic City's only independent coffee shop. Here, you can get a nice cup of a Signature Roast, Cold Brew, or Latte. Choose your milk, and even add flavored syrups like Hazelnut or Vanilla if you're so inclined.
Learn more on the Hayday Facebook page.
Ventnor No. 7311: Serving Quality Coffee & Baked Goods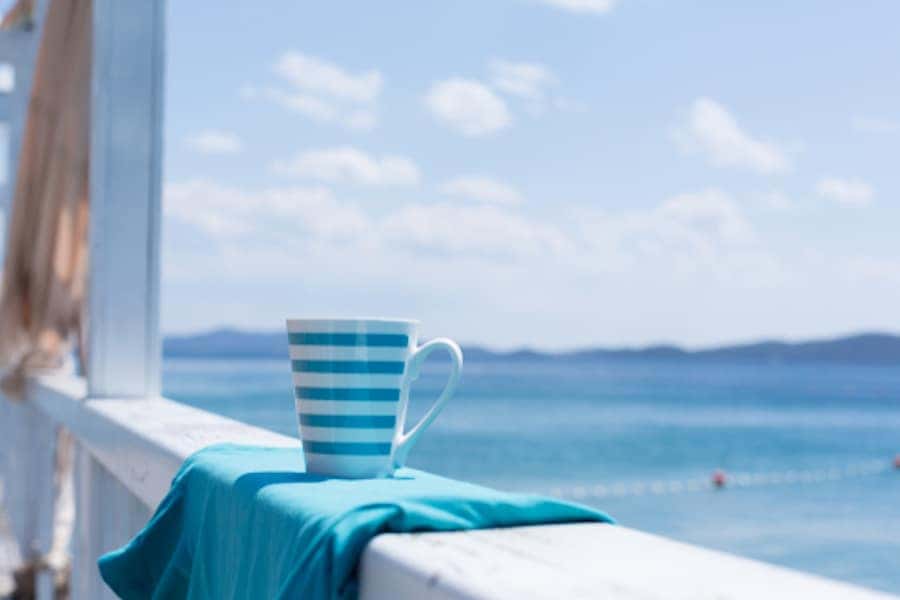 7311 Ventnor Avenue, Ventnor City NJ
Local restaurant owner Cookie Till and baker Kim Richmond decided to open Ventnor No. 7311 in May 2015. They wanted to have their own space that offered fair-trade coffee and organic teas, along with fresh and innovative baked goods.
The two women have degrees in culinary arts and nutrition, so they know how to use fresh, natural ingredients for their small-batch baking. Everything is baked on site, and they offer options for every diet, including paleo, gluten-free, and vegan.
You can get a drip coffee, iced latte, or other drinks here. Then, you'll want to try one of their cookies, scones, or biscotti for a real treat, any time of the day.
Check out Ventnor No. 7311 on Yelp for more information.
Have a Delicious Cup of Joe Today
Whether it's morning, afternoon, or night, it's always a good time for some coffee. So, don't wait. Stop by any of these coffee shops near Atlantic City, NJ, today!