Best Italian Restaurants near Atlantic City NJ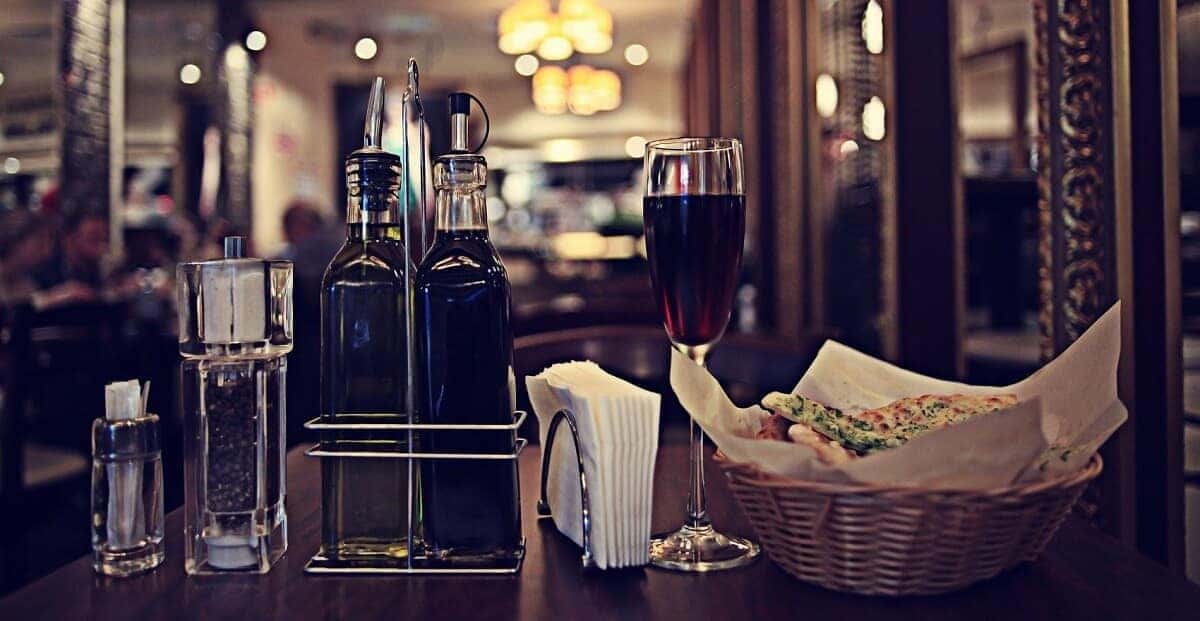 If you're looking for a savory meal, the flavorful dishes at these Italian restaurants near Atlantic City, NJ, will certainly hit the spot. Tourists and locals alike love the refined ambiance and tasteful dishes that are a reoccurring theme at each of these eateries. So, spend a night relishing in the deliciousness of authentic Italian cuisine!
A Touch of Italy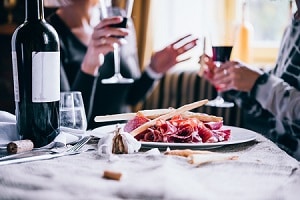 The experienced chefs at A Touch of Italy work tirelessly to bring character to each dish, and they've succeeded time and again. The meal gets tasty right from the start, with tantalizing appetizers like the calamari fritti or jumbo shrimp cocktail.
As you move through the exquisite menu, you're greeted by delicate soups like the Zuppa del Giorno and fresh specialty entrées like the Linguini Cardinale. This pasta is particularly delightful and features diced clams, shrimp sautéed in garlic and oil, and a bed of linguini simmered in pink sauce.
To learn more about these irresistible dishes, follow A Touch of Italy Facebook page.
Gaspare's
The charm of Gaspare's lies in the homey atmosphere, the first-class service, and of course, a scrumptious variety of food from chicken to seafood to pizza. Here, you can create your own pasta dish and choose your own cheese, pasta, sauce, and extras like meatballs, colossal shrimp, jumbo lump crabmeat, or artichoke hearts.
You'll also find an array of seasonal favorites that capitalize on the quality of fresh, local food. The Autumn Tortellini is one popular example, and the Bronzino Clammer is another. To pair with your meal, grab a cold six pack, some fine wine, or a savory dessert like the Peanut Butter Pie.
To stay up-to-date with everything going on at Gaspare's, follow their active Facebook page today!
Valentina's Trattoria Italiana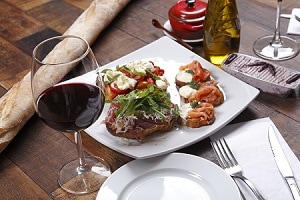 Eating at Valentina's Trattoria Italiana is a flavorful culinary experience. Your taste buds will be dazzled by handcrafted pasta, imported meats, fine Italian cheeses, and fresh baked bread. Plus, their beverage menu is as diverse as their dinner menu.
Speaking of dinner, their Pollo alla Crema di Asparagi is other-worldly and features sautéed chicken, asparagus pesto, and grilled asparagus. Another classic is the Ortolana, a crispy pizza topped with bell peppers, eggplant, grilled zucchini, and asparagus.
As for those drinks, enjoy domestic refreshments like Boylan Root Beer or Gold Peak Sweet Tea or venture into the imported section for foreign favorites like the Lorina Pomegr, a blueberry soda from France.
To find out more about this charming Italian eatery from new menu items to upcoming events, follow the Valentina's Facebook page now.
Try a Taste of Italy at These Restaurants near Atlantic City NJ
Whether it's the savory meals or the delightful company, you'll love spending time at these Italian restaurants!