Best Restaurants Near Margate NJ
If you're like most people, or really, just most people in general, you love a good meal. You appreciate time and effort put into the ingredients, and you cherish the different flavors of herbs and spices that satisfy your taste buds…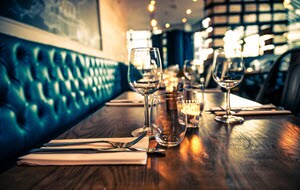 Okay, we're getting carried away, but after much research on the best restaurants near Margate, we were blown away by some of the dishes we found. It was hard to narrow it down to just three, but these restaurants really knocked it out of the park.
Cardinal Bistro
With a mix of worldly cuisines, French techniques, and local ingredients, Cardinal Bistro is surely one of a kind. Opening in 2016, Cardinal Bistro has received rave reviews from local media, and satisfies customers of all dietary preferences.
Check out their items From the Garden, like Local Cauliflower or Cobb, or maybe try their Wagyu Filet, or the Barnegat Bay Scallop. No matter what you're in the mood for, Cardinal Bistro has something for everyone.
Kelsey's
Kelsey's doesn't just have great food-it's an entire experience all on its own. Enjoy music and events at Kelsey's in Atlantic City, and of course, drinks, and a lot of soul food.
With dishes like Fish Tacos, Bang Bang Shrimp, Southern Fried Chicken & Waffle, and Shrimp E'touffee, soul food is the name of the game at Kelsey's. Be prepared for some spice and southern flair, and enjoy an awesome AC restaurant experience.
Bocca Coal Fired Bistro
Combine the best of all restaurant worlds, and you'll get Bocca Coal Fired Bistro. Guests can choose to dine in a modern pizzeria, a formal dining room, or a cozy bar and lounge area.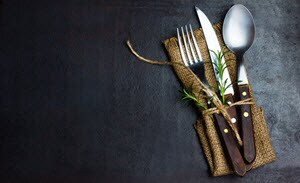 And with so many seating options, there's obviously a versatile menu to match. Choose from tons of appetizers and entrees, along with genuine brick oven pizza, to complete your casual or fancy night out.
With so many great restaurant options to choose from on your next trip to Margate, we can't blame you if you stopped at all three!