Local Spotlight: Crab Trap

Ahoy matey! If you're feeling a bit crabby, head on down to The Crab Trap—your place for exquisite seafood. With a vast selection of menu items and rotating entertainment, there's no question as to why The Crab Trap has been a staple in the community for over 50 years.
Ready to learn more about how you can sink your teeth into some fin-tastic food? Keep reading!
50 Years of History
The Crab Trap was founded in 1967 and has been a crowd favorite from the start. Previously known as Maenner's Café, The Crab Trap has made some major upgrades—like removing the dirt floor and being able to serve up to 400 patrons—but has stayed true to its roots of creating friendly and prompt service to all who walk through their door.
Whether you're looking for a romantic first date location, a joyous celebration spot, or a professional atmosphere for clients, The Crab Trap has got it all!
Grab Some Grub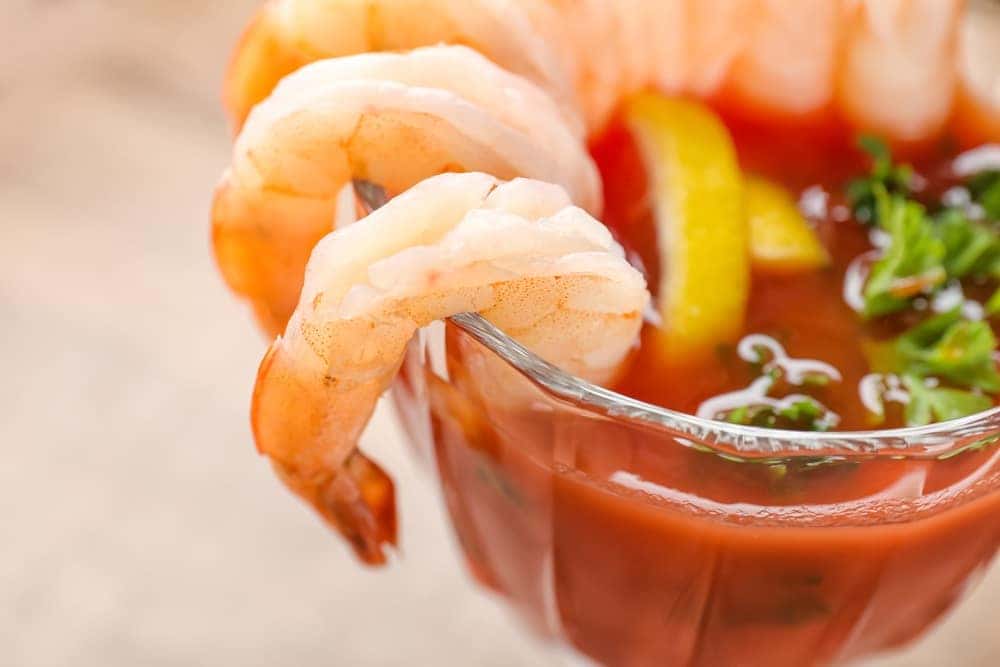 The Crab Trap serves lunch and dinner seven-days a week as well as drinks and happy hour specials. No matter what time of day you stop by you're sure to be treated to a great meal that'll satisfy your cravings and leave you wanting more.
Lunch
You'll have your fair share of salads, seafood, burgers, and sandwiches when having lunch at The Crab Trap. Some favorites include a fried seafood combination, herb grilled salmon salad, and a crab cake sandwich. You can even delight in a shrimp cocktail or oysters to curb your hunger.
Lunch is served daily from 11 o'clock to three o'clock.
Twilight
Prefer to grab a late lunch or early dinner? Stop by between three o'clock and five o'clock during weekdays to grab some grub. Served with a roll, soup or salad, coffee or tea, and desserts, you'll feel so full you'll flounder out the door!
Happy Hour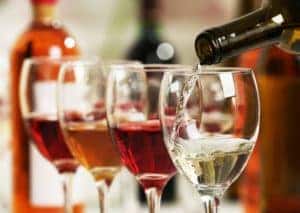 If you're looking for a great place to meet up with friends after work, make sure to stop by The Crab Trap during happy hour. Here you'll find a wide selection of discounted wines and beers as well as some tasty bites to hold you over.
We recommend the tuna nachos—the classic happy hour food with a seafood twist. Looking for something else? Why not try their flatbread margherita pizza for a spectacular price?
Dinner
When you're looking for a great meal to end your day, The Crab Trap is the place to go. Here you'll find several seafood dishes and land-based foods to relish in. At dinner service, you'll find a wide range of clams, mussels, oysters, and shrimp for your tasting.
You can also enjoy blackened mahi mahi, honey glazed salmon, and stuffed fillet of flounder that'll make your mouth water. Can't decide what you want? Try their combination meals like their First Mate. This meal is a platter of lobster, shrimp, clams, crabmeat, potato salad, and cole slaw so you'll have a little bit of everything.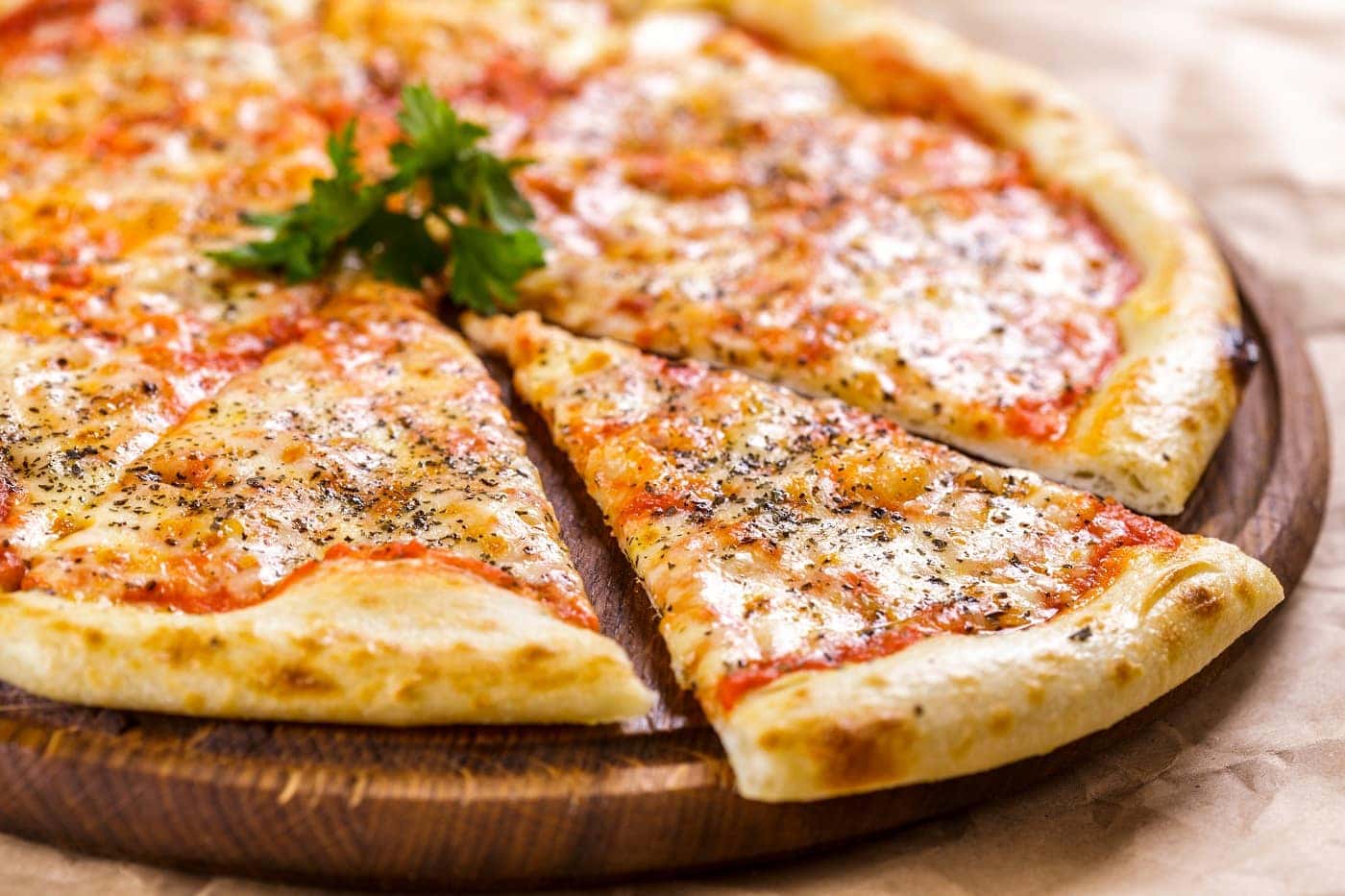 Those who prefer to stay more land bound should try their New York sirloin steak or their chicken piccata. Although, no matter what dish you decide you're sure to be satisfied.
Entertainment & Events
When you stop by The Crap Trap you'll be treated to various live entertainment throughout the week. Make sure to visit their Facebook page to learn more about these entertainment options.
Love seafood more than anything? The Crab Trap is happy to host your next banquet or event for up to 100 guests.
Visit The Crab Trap Today
If you're ready to feel like a sea dwelling pirate without the sea-legs, head over to The Crab Trap for your taste of pirate life…rum optional. Visit The Crab Trap today!