Heart Beet Kitchen: Clean Eating for Your Body & Soul


When people talk about "clean eating," they mostly mean having lots of whole, real foods, like fruit, veggies, whole grains, and animal/plant-based protein. The idea is that the less highly processed foods you eat, the better you'll feel both physically and mentally.
The great thing about this way of eating is that it can be done at home and at a restaurant. For the latter, there's Heart Beet Kitchen, located in both Westmont and Ocean City, NJ.
In this local spotlight, we're showing you the values that this business holds. Plus, you'll get to discover our top picks on what to eat and drink here!
Their Philosophy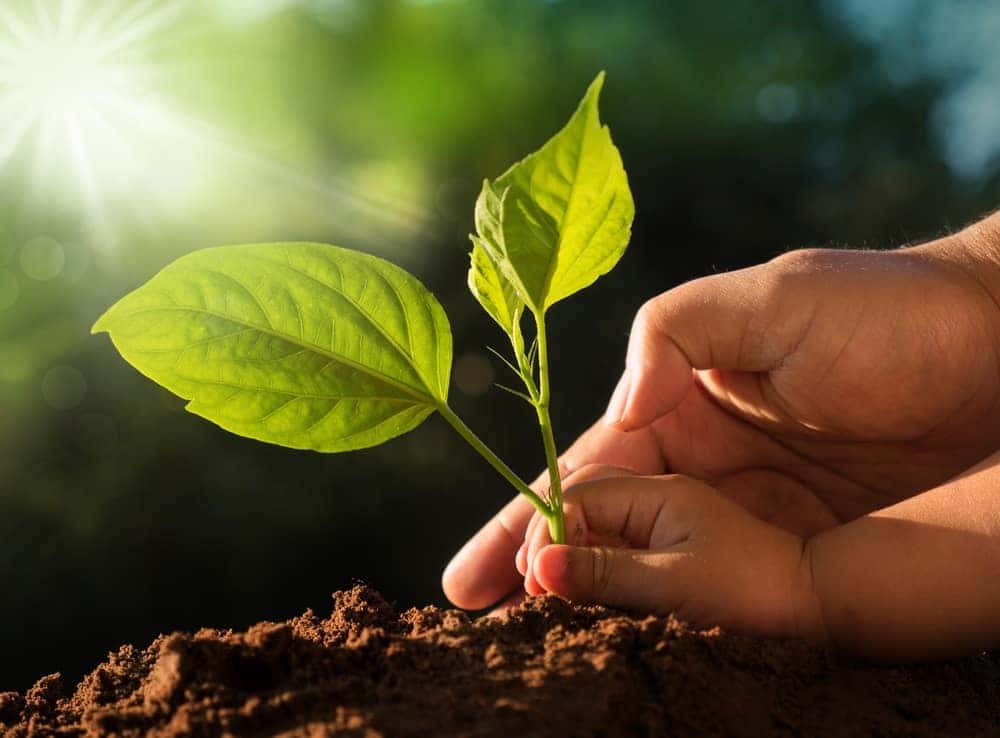 The staff at Heart Beet Kitchen believes that you can have great-tasting food without compromising health. Plus, they cater to all types of diets, so you'll find dishes that are:
Gluten free
Dairy free
Peanut free
Plant based
Organic
Locally sourced
This business, though, does more than just serve tasty food. They also offer complimentary weekly yoga classes, as well as wellness get-togethers. It's through these services that you have the chance to truly transform yourself, body and soul.
Great-Tasting, Heart-Healthy Food
During the week, you'll want to stop by to try one of their many delicious dishes, like their Bacon Flatbread starter. It comes with sweet potato sauce, coconut bacon, and candied pumpkin seeds.
For your main dish, we recommend the Heart Beet Burger: sprouts, avocado, tomato, and horseradish aioli inside a gluten-free bun and served with an orange tahini kale salad.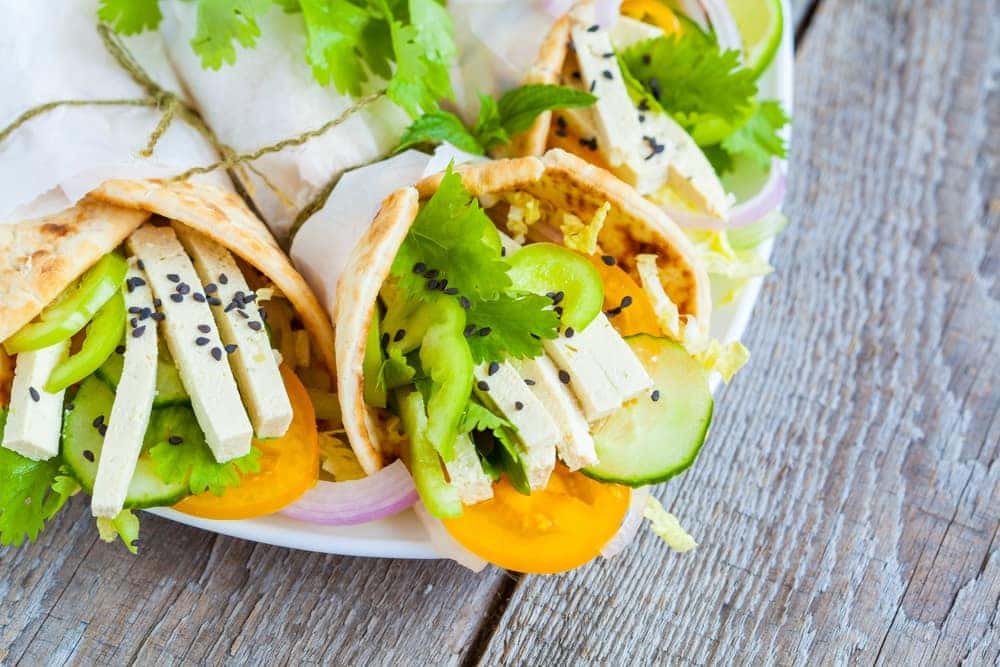 If you come for weekend brunch, there are lots of great sweet and savory meals to choose from. For example, you could get the Breakfast Tacos, with scrambled tofu, chickpeas, caramelized onion, and avocado. There are also waffles made with butternut squash and a maple walnut topping.
Wash It Down with a Good Drink
While there are so many great things to eat here, we can't forget about the drinks. In fact, there are lots of great smoothies to choose from, such as:
Cherry Chocolate Bomb: cherries, dark cacao, cacao nibs, vanilla extract, agave, dates, almond butter, milk
Cookie Monster: banana, dates, vanilla, oats, salt, almond butter, milk
Cranberry Apple: cranberries, banana, apple, ginger, cardamom, hemp seeds, dates, water
If you prefer tea or coffee, they have that, as well. You could get hot or iced tea, a cold brew, or a latte like their Golden Turmeric.
Stop by this New Jersey Eatery Today
Whether you're in the Westmont or Ocean City area, you can enjoy a yummy and healthy meal any day of the week.
So, let someone else do the cooking. Check out Heart Beet Kitchen on Facebook, then stop by their establishment today!