Atlantic City Ballet: Spreading the Artistry of Dance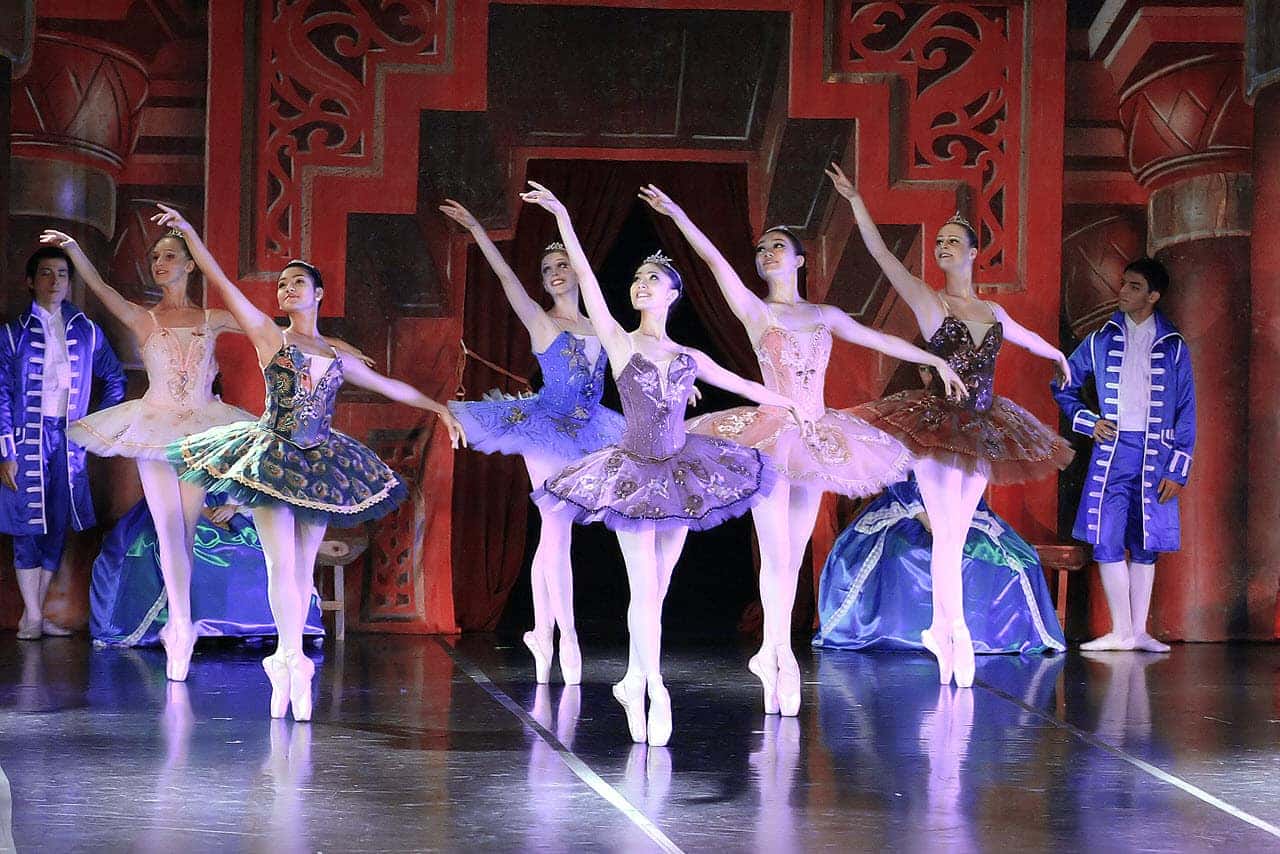 If you're a big fan of ballet and are located near the Jersey Shore, then you'll definitely want to catch a performance from Atlantic City Ballet.
In this local spotlight, we're giving you all the details on this impressive ballet company, including their mission statement and early beginnings. Plus, you can discover where they often perform and how you could become part of the company.
Keep reading to learn all about AC Ballet!
AC Ballet's Mission
Atlantic City Ballet is committed to bringing the joy and appreciation for dance to the world's stage. They do this in a variety of ways, including:
Innovative choreography
High-quality educational programs
Exciting performances
This classically trained international company perfectly blends classic works with modern routines. Overall, they work to preserve "time-honored ballets, dance aesthetic, and standards of artistic excellence," which is shown in their work.
History of the Company
The ballet company was founded in 1982 by International Ballerina Phyllis Papa. The Founding Artistic Director has choreographed over 30 ballets and has danced for some major companies like American Ballet Theatre and Royal Danish Ballet.
Since its founding, the company has hosted professional dancers from around the globe. Plus, they've earned national acclaim for their "technical expertise and exuberant stage presence."
In fact, Ms. Papa herself was elected to the Wall of Fame of the American Repertory Ballet in 2006. It's through her teachings that the dancers are able to offer the type of excellence that they do.
See the AC Ballet This Spring
While this company is based in Atlantic City, they perform in theaters all over the country.
You can see them perform this spring in Atlantic City with shows like Romeo & Juliet, Sleeping Beauty, and Cinderella:
Romeo & Juliet – March 31st – 4pm – Caesars Circus Maximus Theater

The seamless choreography in Phyllis Papa's Romeo and Juliet vividly depicts the story's passion, sorrow and vengeance, capturing the intense desire of the star-crossed lovers and the ceaseless feud between two family clans in beautiful Verona. Set to Sergei Prokofiev's thrilling orchestral score, this dramatic ballet stays loyal to Shakespeare's original tragic ending.

Sleeping Beauty – April 28th – 4pm – Caesars Circus Maximus Theater

Audiences will get swept away into a sublime world of kings, queens, fairy godmothers and storybook creatures. The tale of Sleeping Beauty comes to life in the most majestic classical ballet of all time. Set to Tchaikovsky's fabulous and familiar score and combined with Artistic Director, Phyllis Papa's stunning choreography, Sleeping Beauty is a timeless classic you can enjoy with the entire family. With special appearances by fairy tale favorites like Puss-In-Boots and Little Red Riding Hood and of course, that kiss from the handsome prince, Atlantic City Ballet's, Sleeping Beauty will create a memory to cherish happily ever after.

Cinderella – May 18th – Caesars Circus Maximus Theater

Join us for this timeless fairy tale of rags-to-riches and love conquers all as Cinderella transforms from a sad young woman into a beautiful princess, despite the best efforts of her overbearing evil stepsisters. Set to Serge Prokofiev's hauntingly beautiful score and as if stepping between the pages of a beloved storybook, AC Ballet's Cinderella vividly delights audiences with the beauty and majesty of classical ballet, wrapped in the promise of "happily ever after," and generously sprinkled with a wonderful dose of humor. Complete with a fairy Godmother, a handsome prince and an unforgettable ball, the magnificent staging, music and costumes make this production a delight for all ages.
How to Be Part of the Magic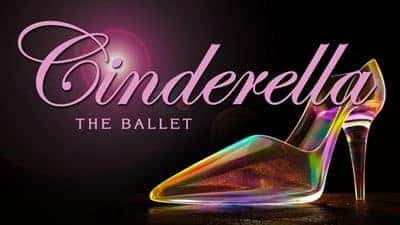 If you've always dreamed of becoming a professional ballet dancer, then you're encouraged to attend the ACBT Performing Arts Academy, which is the official school of AC Ballet.
It's here that students will receive training in ballet and other dance forms. With classical training utilizing both Russian and Bournonville techniques, you'll grow your skills and work up to becoming an apprentice and eventually a company member.
Whether you're coming from the school or somewhere else, you'll need to audition in order to become part of AC Ballet. With your professional dance photo and CV in hand, you'll show the artistic director what you're made of in the hopes of joining this impressive dance company.
Get Swept Up in the World of Ballet
Whether you have big dreams of being a dancer or simply a fan of the art form, there are plenty of ways to appreciate the works of Atlantic City Ballet.
For information on upcoming performances and more, check out the Atlantic City Ballet Facebook page today!