Find Something Sweet at MADE Atlantic City Chocolate Bar

In Atlantic City, you'll find tons of great restaurants serving a wide variety of cuisines. Of course, you'll want to end your meal with a good dessert. One popular spot to do this is at MADE Atlantic City Chocolate Bar, where you'll find mouth-watering chocolates and expertly crafted cocktails.
Read all about it in this local spotlight. Then, be sure to visit for a fun, unique outing.
About This Bean-to-Bar Chocolate Shop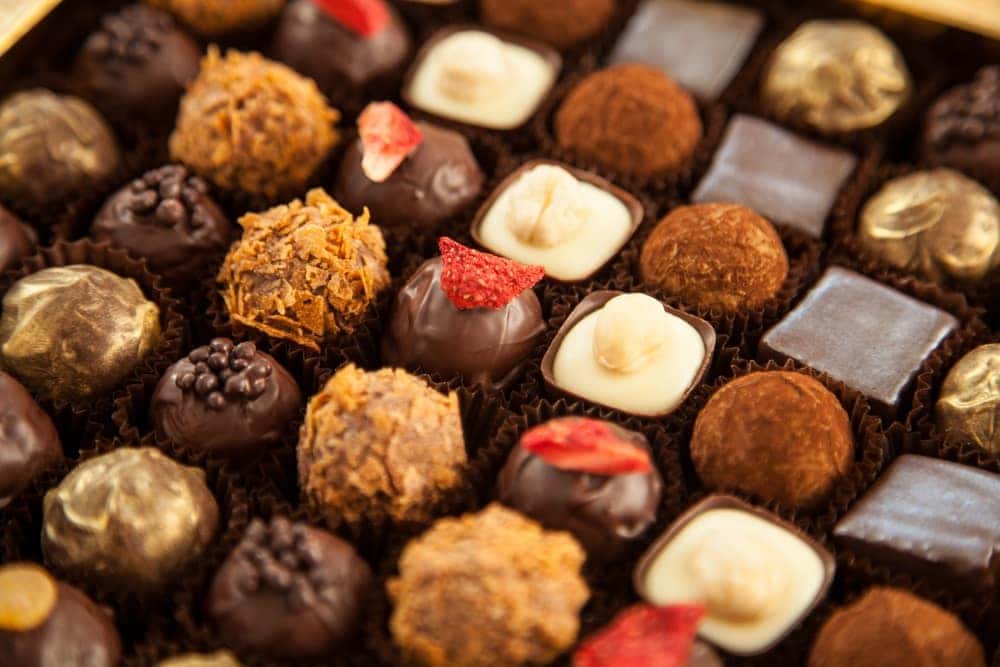 MADE Atlantic City Chocolate Bar was founded by Mark and Deb Pellegrino, who gave up their casino food and beverage careers to open up this bean-to-bar chocolate shop. What's special about this place is that it's the only bean-to-bar café in New Jersey; the entire chocolate process is done on site, no shortcuts.
The finest cacao beans are carefully selected from around the world and then perfectly roasted. Once that process is complete, high-quality ingredients are added to the chocolate, and the bars get handcrafted.
Chocolate & Cocktails to Enjoy
In order to appreciate the chocolate-making process, you'll want to check out the selection at their shop. It's here that you'll find bars like:
75% Dark Chocolate
65% Seat Salt
75% Dark Orange
You can either buy dessert to take home or enjoy it at their 15-person bar. At the bar, you can indulge in a handcrafted cocktail, a one-of-a-kind dessert, or a wine and chocolate pairing.
One drink to keep on your radar is the Adult Chocolate Milk, which consists of Tito's vodka, liquid MADE chocolate, and milk. It's then lightly topped with whipped cream and shaved MADE chocolate, coming together to provide a truly decadent drink.
Private Parties & Special Events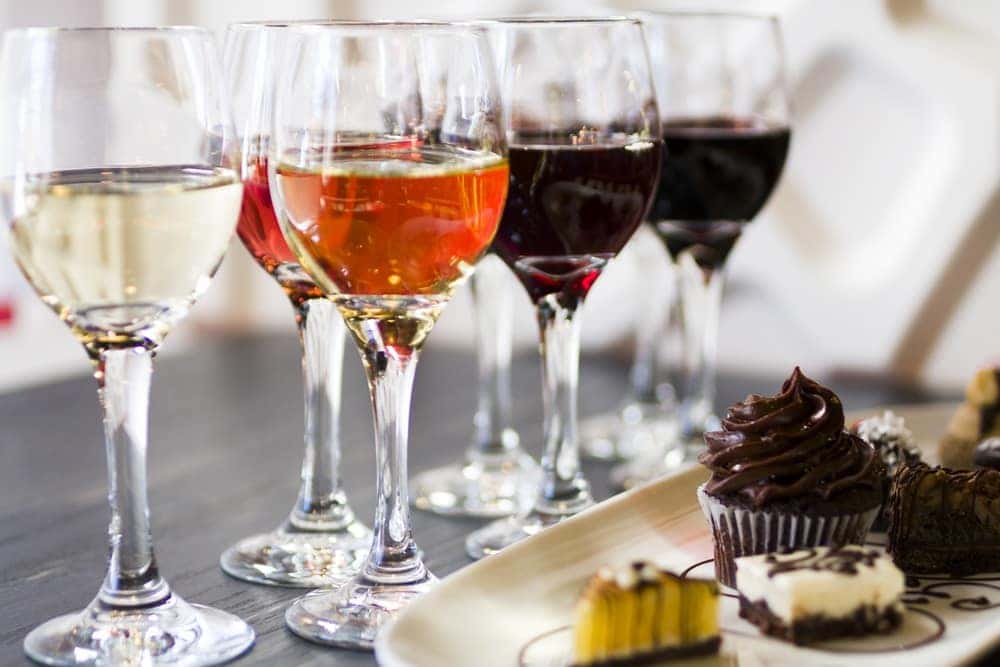 MADE also hosts private parties and events, offering you the opportunity to have the place for just you and your friends.
One chocolate shop event you'll want to try is the Private Buy Out. For three hours, 40 guests will enjoy an open bar with three selected craft cocktails as well as house beer and wine selections. You'll also get to choose six items for an artisan chocolate dessert display. Add on a charcuterie board or beer hall finger foods, and you're all set for a great night out!
If you're interested in a smaller party, there are two options to choose from:
Chocolate Experience: You'll get two glasses of Poema Cava Sparkling Rosé, an artisan chocolate dessert board, and a large chocolate bar to take home.
Wine & Chocolate Pairing: You'll taste four wines paired with four different chocolates. Then, you'll receive a large chocolate bar to enjoy at home.
Visit This Atlantic City Chocolate Bar Today
As you can see, there are a lot of ways to get your dessert fix in this Atlantic City, NJ, establishment. Learn more on the MADE Atlantic City Chocolate Bar Instagram page, then stop by for a sweet treat today!