The Iron Room: Great Meals with Great Company

If you're looking for a restaurant in Atlantic City with tasty food, great cocktails, and a fun atmosphere, The Iron Room is a viable option.
That's because it's inspired by speakeasy venues of the past, giving you a one-of-a-kind dining experience. Keep reading to see what this business is all about!
About this Atlantic City NJ Restaurant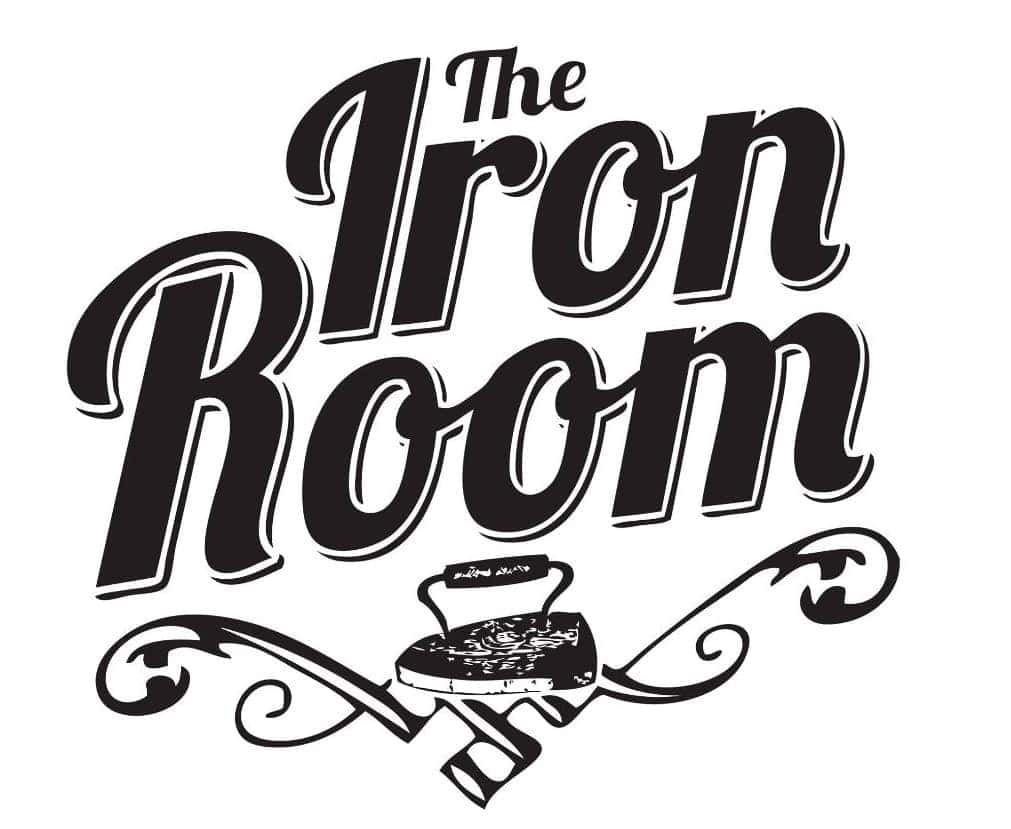 The Iron Room was founded by an entrepreneur named Mark Callazo. He wanted to open a restaurant to celebrate his love for "food, drink, and Atlantic City's past, present, and future."
Once he accomplished that, he enlisted Kevin Cronin to be the Executive Chef. It was Kevin who created a menu of globally inspired new American cuisine using fresh and sustainable local ingredients.
Additionally, the restaurant has a skilled mixologist who brings the city's first post-prohibition speakeasy to life. They do this by creating impressive seasonal cocktails while also respecting the craft of classic cocktails.
If you're looking for exceptional service and world-class dining, you'll find it at this Atlantic City establishment.
Multiple Dining Experiences
There are several ways to experience everything that The Iron Room has to offer. You can get a small bite to eat in their bar and lounge, indulge in their 4-course tasting menu, or stop by for Sunday brunch.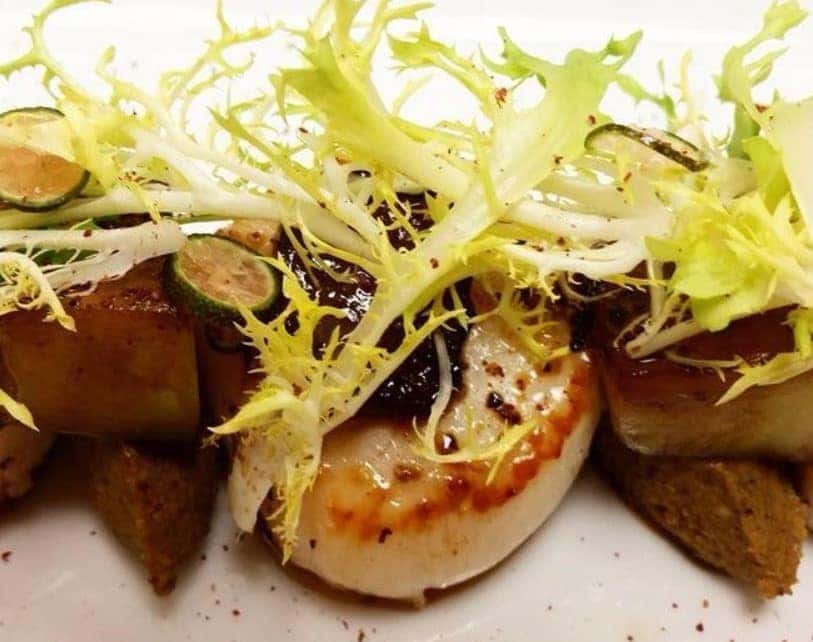 You could also take advantage of one of their daily specials. Happy hour runs from 4:00 PM to 6:30 PM every weeknight in their bar/lounge area. It's at that time that you can enjoy half-off on whiskey, half-priced sandwiches, or $8 cocktails.
Of course, you could always stop by for dinner and/or dessert. Whether you're meeting up with co-workers, having dinner with friends, or going on a fun date, this spot is great for all of the above.
What's on the Menu?
The menu varies based on the time and day you visit. However, it also differs throughout the year, based on what's in season. Below is just a sample of what you could get at The Iron Room:
Bar & Lounge
Croquettes: potato, goat cheese, scallions, and honey Dijon.
Foie Gras Disco Fries: butter-brasied foie gras, artisanal cheese sauce, porcini velouté, and chives.
Snake River Kobe Burger: choice of cheddar, Emmental Swiss, goat cheese, gruyere, or smoked cheddar. Served with hand-cut fries and house-made ketchup.
Dinner & Dessert
House Linguini: wild mushrooms, fresh peas, vegetable stock, and cognac. It's then finished with fine herbs, butter, and shaved manchego.
20-oz. Cowboy Steak: bone-on ribeye, rosemary, garlic and butter baste.
Flourless Chocolate Cake: caramel, Maldon sea salt, and gelato.
Sunday Brunch
Basic Breakfast Sandwich: two eggs, gruyere, buttered roll and choice of scrapple, pork roll, sausage, or bacon.
Parsley Pancake: whipped maple butter, chocolate chips, and salted cashews.
Walnut Bread Pudding: served with bourbon and banana caramel sauce.
Book a Reservation Today
Since this Atlantic City restaurant is quite popular, you'll want to make your reservations for brunch or dinner in advance.
Learn more on The Iron Room Facebook page, then reserve a spot for your next meal there today!