Enjoy Real Scares at the Top Haunted Attractions near Atlantic City NJ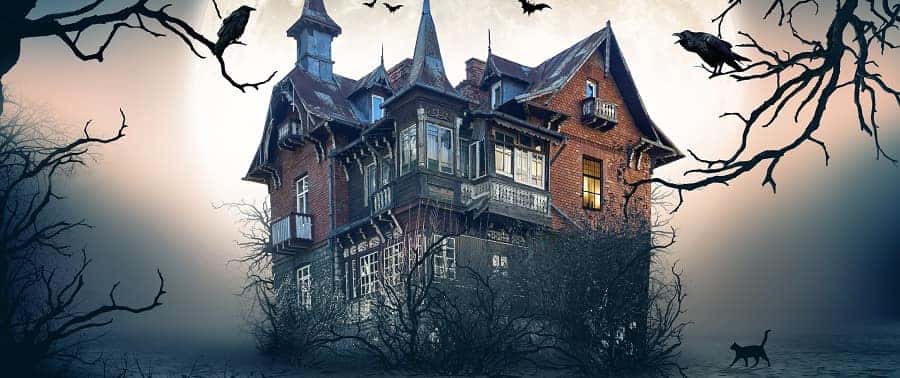 During the day, you'll find lots of shops, restaurants, and more in the Atlantic City area. At night, though, that's when the fun really begins.
If your idea of a good time is heart-pounding thrills and surprises at every turn, then you'll love what the nearby towns have to offer.
To see what we mean, continue reading to learn about the top haunted attractions near Atlantic City, NJ, if you dare…
Cornfield of Terror: A Field That's Not for the Faint of Heart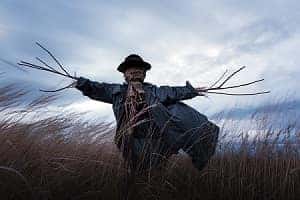 According to legend, a local farmer went into his cornfield to bring in the harvest and was never seen again. All that was left in the field was a pool of blood and scattered remains.
Every October, you can hear his blood-curdling screams at the Cornfield of Terror. Navigate your way through the cornfield's path, but be wary of the fright that's around the corner. Here, you don't need to be the fastest, but you certainly don't want to be the slowest.
If the haunted field is too much, you can test your navigation skills in the non-scary corn maze. You can even enjoy a free outdoor movie by the bonfire. However, you may want to show your friends how brave you are. The choice is up to you.
For more information, check out Cornfield of Terror on Facebook.
Fear in the Forest: Can You Survive a Trip Deep into the Woods?
Fear in the Forest may be family-owned, but it's not exactly family-friendly. You'll be delving deep into the woods, where one wrong turn can lead you to a dead end with no way out.
Not only that, but the clowns and ghosts of the Family Blueberry Farm will come out of nowhere. Just make sure to watch your back, and you should be fine…
If you do survive, then you'll want to stop by the Cabin for some music and food. Here, you can gather with your friends and discuss your thrilling experience in the forest.
Learn more on the Fear in the Forest Facebook page.
V&V Adventure Farm: Where the Moonlight Is Your Only Guide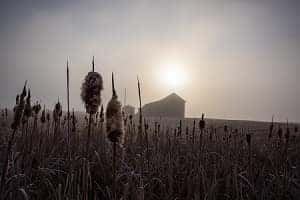 At V&V Adventure Farm, there are activities that the whole family can enjoy. During the day, you can stroll through the corn maze or even pick some pumpkins. Plus, the little ones will love the Cow Barrel Train Ride, Tricycle Track, and other attractions.
When night falls, you'll want to leave the children at home while you experience the Jersey Devil Haunt. Here, moonlight is your guide as you tread carefully through 10-foot cornstalks. Be warned: Pure terror is around every corner, be it zombies, clowns, or the Jersey Devil himself.
If you want to fight back, then participate in the Zombie Invasion Shootout Hayride. You'll take a ride in the zombie-destroying trailer and get a special kind of weapon and ammo to take them out. When it's all over, you'll be hailed as a hero.
Visit the V&V Adventure Farm Facebook page to see what other exciting things await you.
Test Your Bravery near Atlantic City NJ
If you're ready for some heart-pounding fun, then don't wait. Visit one of these top haunted attractions near Atlantic City, NJ, today!